Chhabb, DEF & Alakshendra Gehlot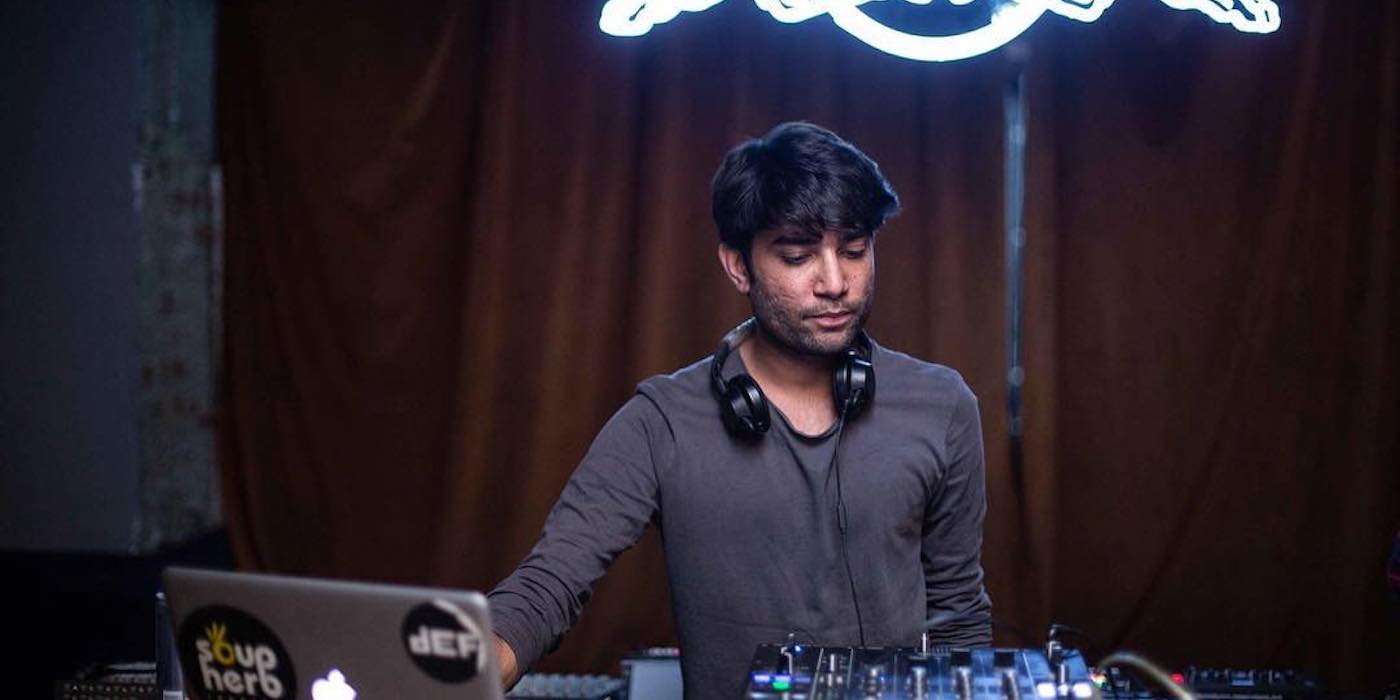 Alakshendra Gehlot
Rippleffect's founder and an avid music enthusiast, Alakshendra's style of music can be best classified as "power with a bit of melody". With the aim of giving something fresh to the crowd every single time he is DJing, his sets range from electronica, nu-disco, house, deep house, tech house, acid to everything in between.
Artists
Chhabb comes from the early generations of DJs in India, born and raised in Mumbai. It all originated from crate digging culture for him. Searching for music that had emotion, but also made him travel into unknown dimensions. He has been a big contributor to the experimental electronic movement in India. He has also hosted and played with sounds of The Bunker NY, Giegling, Dawud, Oshana and many more.
Born in Jaipur, Darshan Jef started clubbing at an early age and got deeply influenced by house music. He started hanging out with the other DJs and organizers and started playing music at the age of 16. While practicing and playing house music in 2009 for about two years his taste of music got really minimal and he started producing Minimal/Techno. With the idea of expanding the limits and going deeper into underground music production, Def started producing dark experimental low BPM grooves and gloomy sounds with heavy bass lines and soothing atmospheric sounds. Soon he discovered his own style which can be easily recognized when you listen to his tracks.
Tags
Join Our Mailing List