Conducta, Sodhi & Drum Attic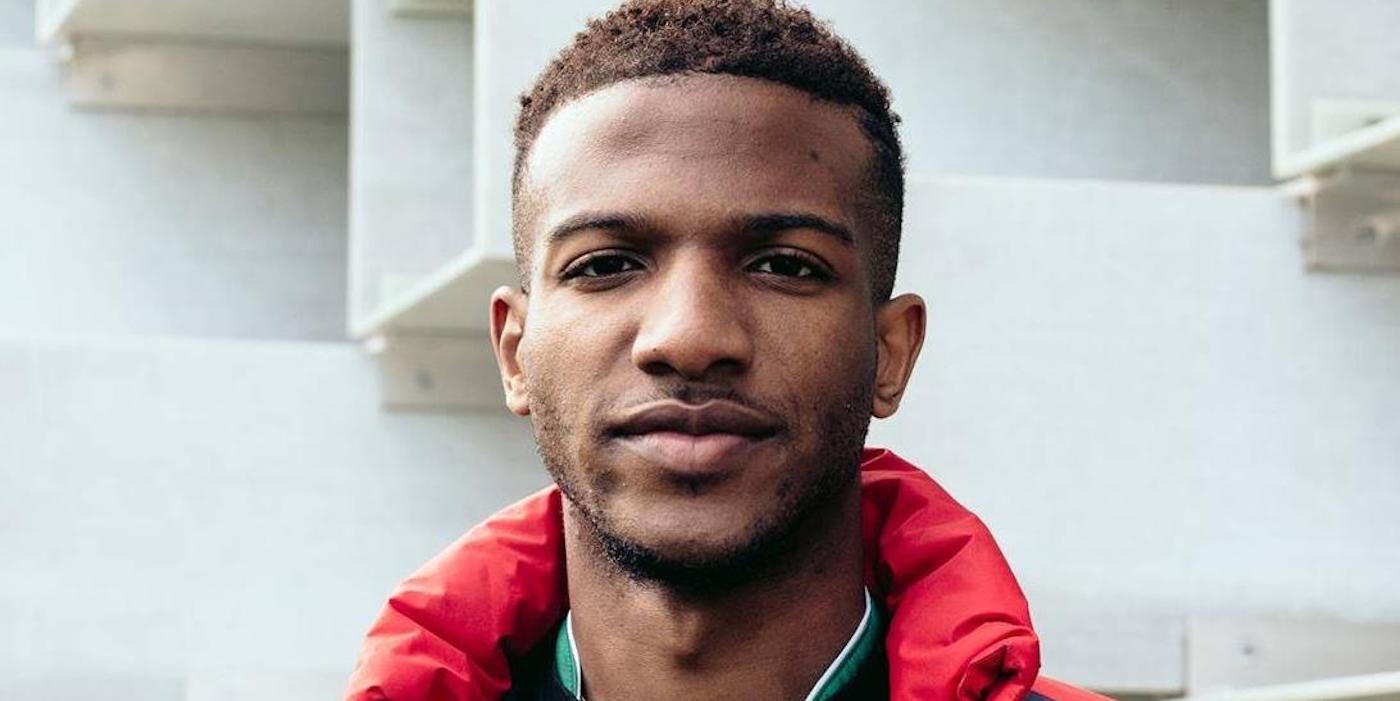 Where
Summer House Cafe
New Delhi
Image by Prexa Shrestha
Conducta
Conducta draws from a deep-rooted love of UK garage, hip-hop, soundsystem culture and more, Conducta has become one of the today's most in-demand producers, DJs and remixers in the UK. From producing tracks for Jorja Smith to official remixes for artists like J Hus, MoStack, Cadenza, Ray BLK and Goldlink, he has come a long way since featuring on MistaJam's BBC Radio 1xtra as a teenager.
Sodhi
Sodhi is a member of Sub-Z, a collective of five DJs and producers from New Delhi fascinated by sounds from the heavier side of bass music.
Artists
Drum Attic a.k.a Siddharth Mehra is one half of the Techno duo better known as Motion Noir. He first started performing around two years ago, and has played at various nightclubs ever since.
Tags
Join Our Mailing List