Monophonik, Trafficc & Bwreath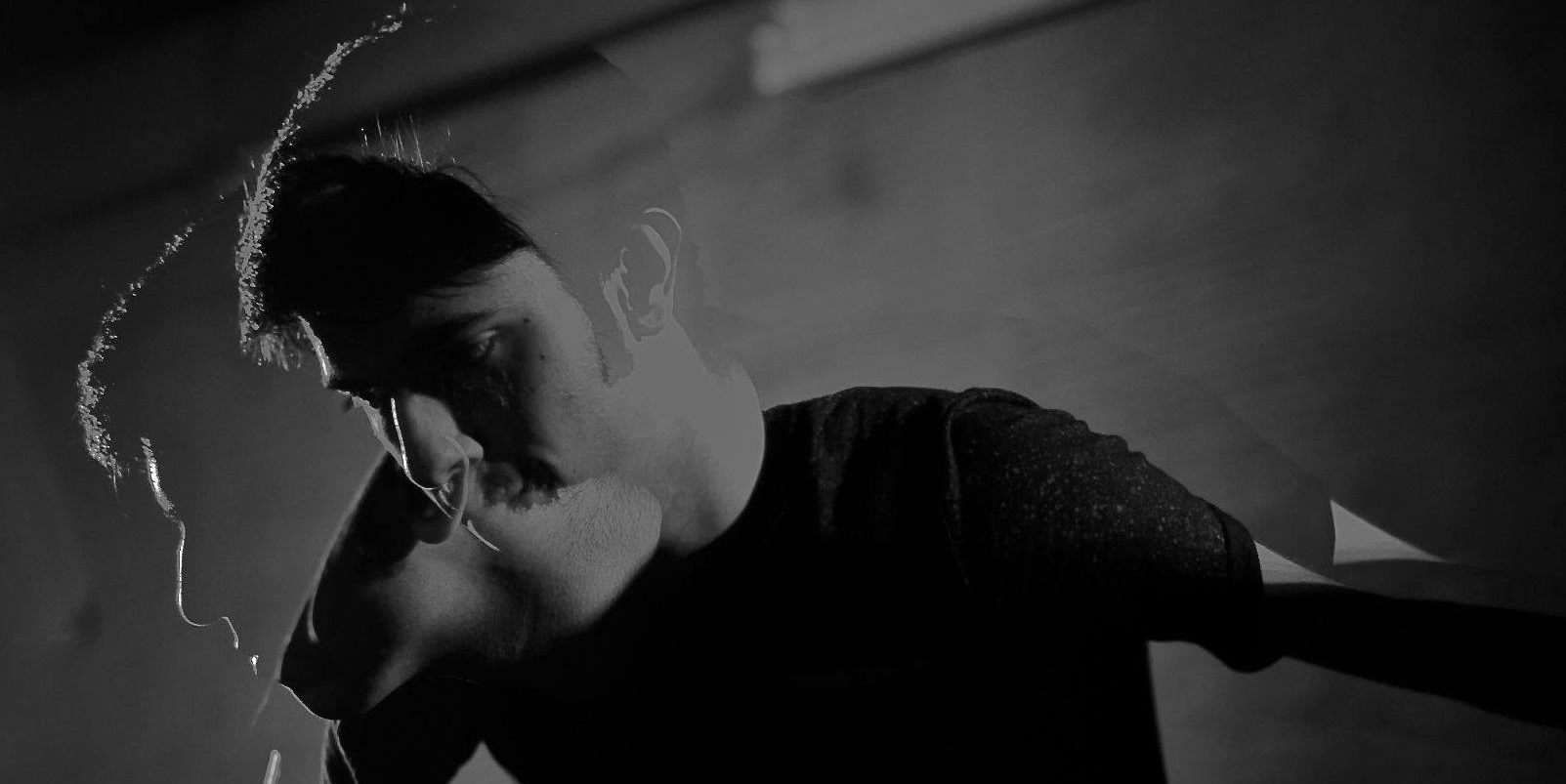 Bwreath
Bwreath is the moniker of Indian producer and DJ Bhavy Paranmi, who describes himself as a "purveyor of chill, infectious dance grooves and a feel good atmosphere."
Artists
Monophonik is the solo project of Mumbai based electronic music producer Shatrunjai Dewan. Having formally trained in classical piano and studied audio engineering, he now combines skillset of the two, creating a reservoir of fresh sounding, uplifting electronic music, infused with melody, grove, and the rawness of analog synthesizers. He takes a unique approach in performing his music live, believing that electronic music, like any other pop/rock music, can be performed live, without having to playback pre-recorded audio. He is able to achieve this by re-creating sounds in real time with the help of a combination of analog modular synthesizers, which are used in his live show.
As TRAFFICC, Nihal Kanwar is the host of Rush Hour on boxout.fm, showcasing sounds heavily inspired by rave culture. His moniker is a tribute to all the time he spent stuck in traffic jams in Delhi, which gave him extended opportunities to lose himself in various worlds of music within the four doors of his car.
Tags
Join Our Mailing List