DEATH BY FUNGI, Zokova & Pacifist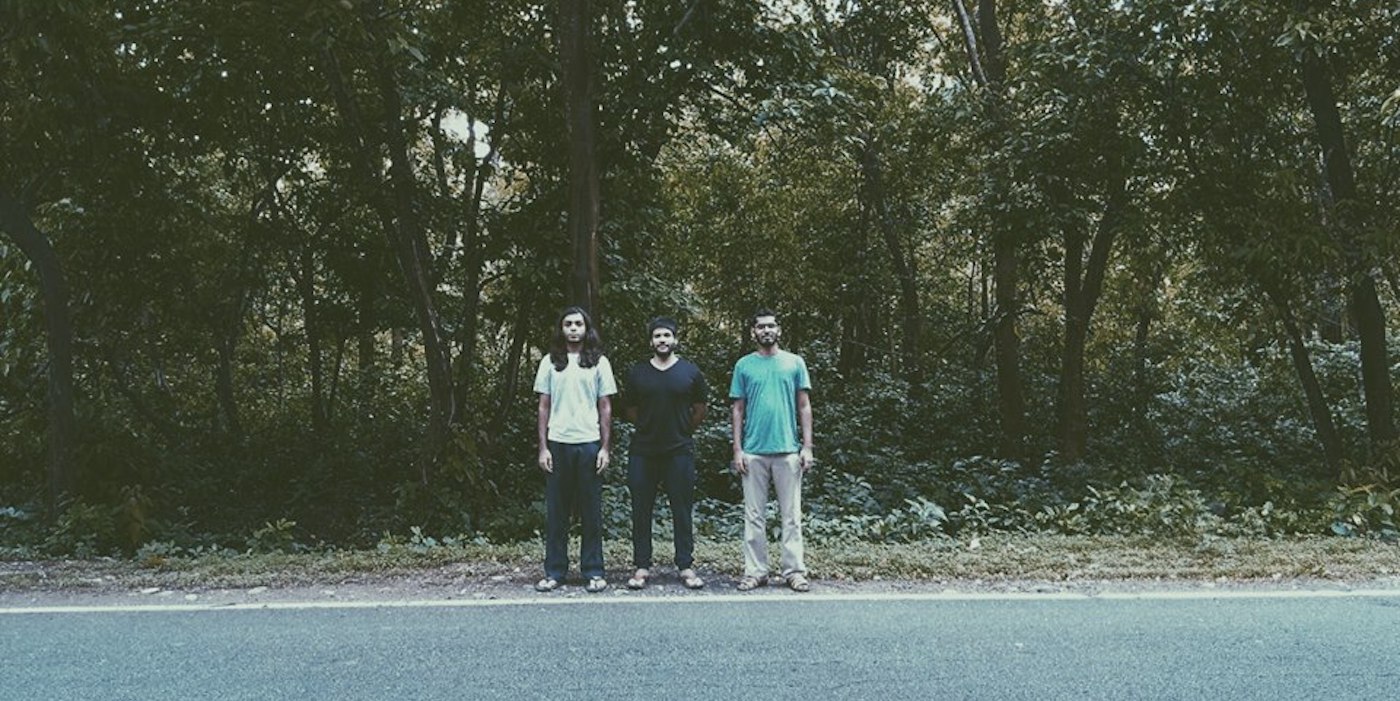 Thumb image: Tushar Dhanawade
Main image: Subhadra Kamath
Pacifist
Pacifist is a post-hardcore band based in Mumbai.

Artists
Bombay hardcore pioneers consisting of Aryaman Chatterji on drums, Kamran Raza on bass, Tabish Khidir on vocals and Vrishank on guitars.
Zokova is a post rock project and has a series of interlinked songs, which are primarily instrumental. The songs highlight and reflect on the various emotions which we face every day but neglect. Zokova was conceptualised by Ritwik De in 2008, but was finally made whole after drummer Suyash Gabriel and bassist Amar Pandey joined the line up.
Tags
Join Our Mailing List