10,000 Lions Sound System, DJ MoCity, Diggy Dang & Camelback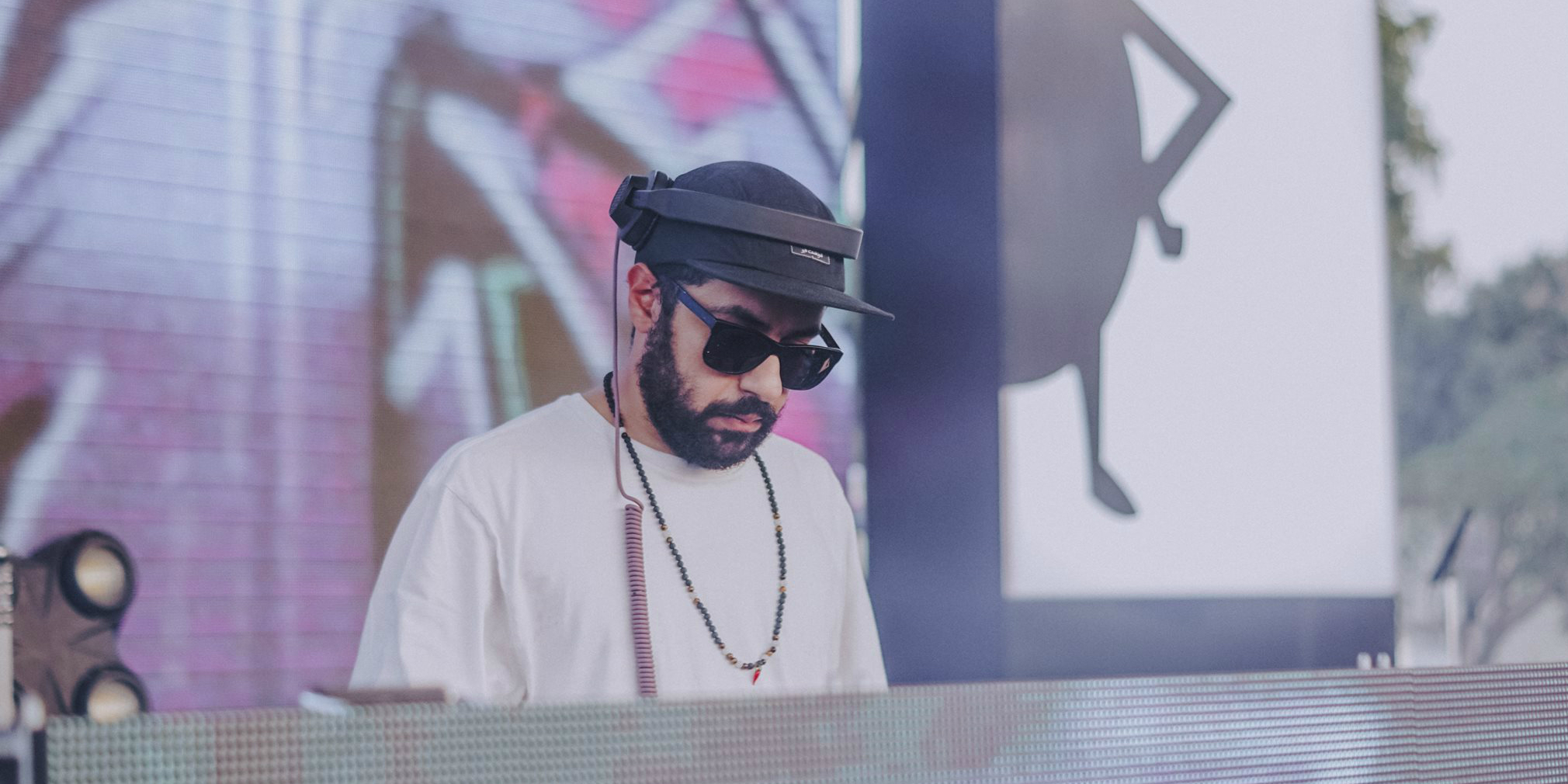 Where
Auro Kitchen & Bar
New Delhi
10,000 Lions Sound System

What appears to the public as a 3x4 meter tower of custom made sound boxes with 12,000 watt custom made control tower will be placed inside Auro for a club setup with a set of special guests and new artists who have driven the dub culture in the sub-continent and showcasing the original Jamaican sound system style with Ninjahdread I-Jah and Sanyas-I of the 10,000 Lions family.
Camelback
Establishing his own sound since last 7 years , previously known as Dubvaanar, he is a Delhi based selector/producer and roots his sound with rub a dub and steppa subs invading a journey to past, present and future.
Artists
DJ MoCity is an award-winning DJ, promoter and co-founder of South Asia's first online community radio - Boxout.fm. Born and raised in Baghdad and New Delhi, MoCity spent his early days as a hip-hop loving teenager in New Delhi, and has grown into a highly experienced and respected musical tastemaker who has played an instrumental role in the development of creative communities across Asia and the Middle East. The work he's done with pioneering crews such as the Reggae Rajahs (India), the 264 Cru (Dubai) and his award-winning podcast Motellacast, is a testament to his work ethic and philosophy. A global citizen, MoCity has used his multicultural heritage to connect audiences and communities across regions.
Diggy Dang is a Singer/Guitarist/DJ from New Delhi India. He is a founding member of Reggae Rajahs, The Ska Vengers and Goa Sunsplash Reggae Festival.
Tags
Join Our Mailing List