Eng., Moniker & House of Nari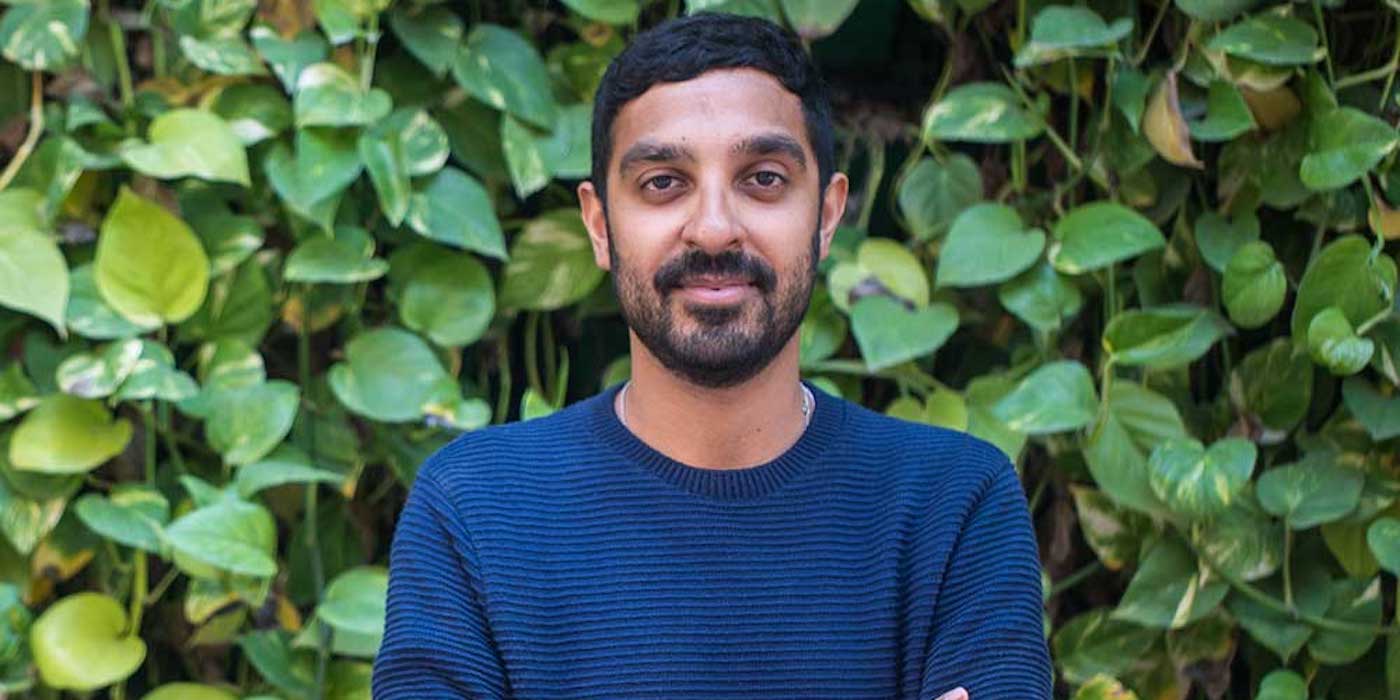 Where
Auro Kitchen & Bar
New Delhi
House of Nari
House of Nari is a member of Coven Code - a New Delhi based femme collective that aspires to build a creative culture around sound, strives to create a safe, inclusive & multicultural community.
Artists
Head honcho of Indian magazine and cultural hub thewildcity.com, aptly named Wild City DJ a.k.a Moniker has a peculiar and varied taste in music. Straddling hip-hop, garage, grime, bass, house, techno, alternative electronica and anything in between, WCDJ always brings an informative set, favouring upfront and left of centre music over yesterday's tired hits. Having been a part of the underground electronic movement in London for a number of years WCDJ brings to the table a fresh and undeniably UK sound to his live shows.
Eng. is a member of the Bombay based creative collective Wetheppl. He's made a prominent mark on the nightlife scene in India founding events like Grime Riot Disco/City Sessions and the super fun afro beat nights in Delhi and Bombay. He is also a co-founder of one of India's most talked about festivals - Magnetic Fields. As a DJ he brings a variety of genres to the dance floor, spinning anything and everything from classic disco to Latin and South African deep house.
Tags
Join Our Mailing List