Monica Dogra, Aishwarya Suresh, The Spindoctor & Atlas and The Sky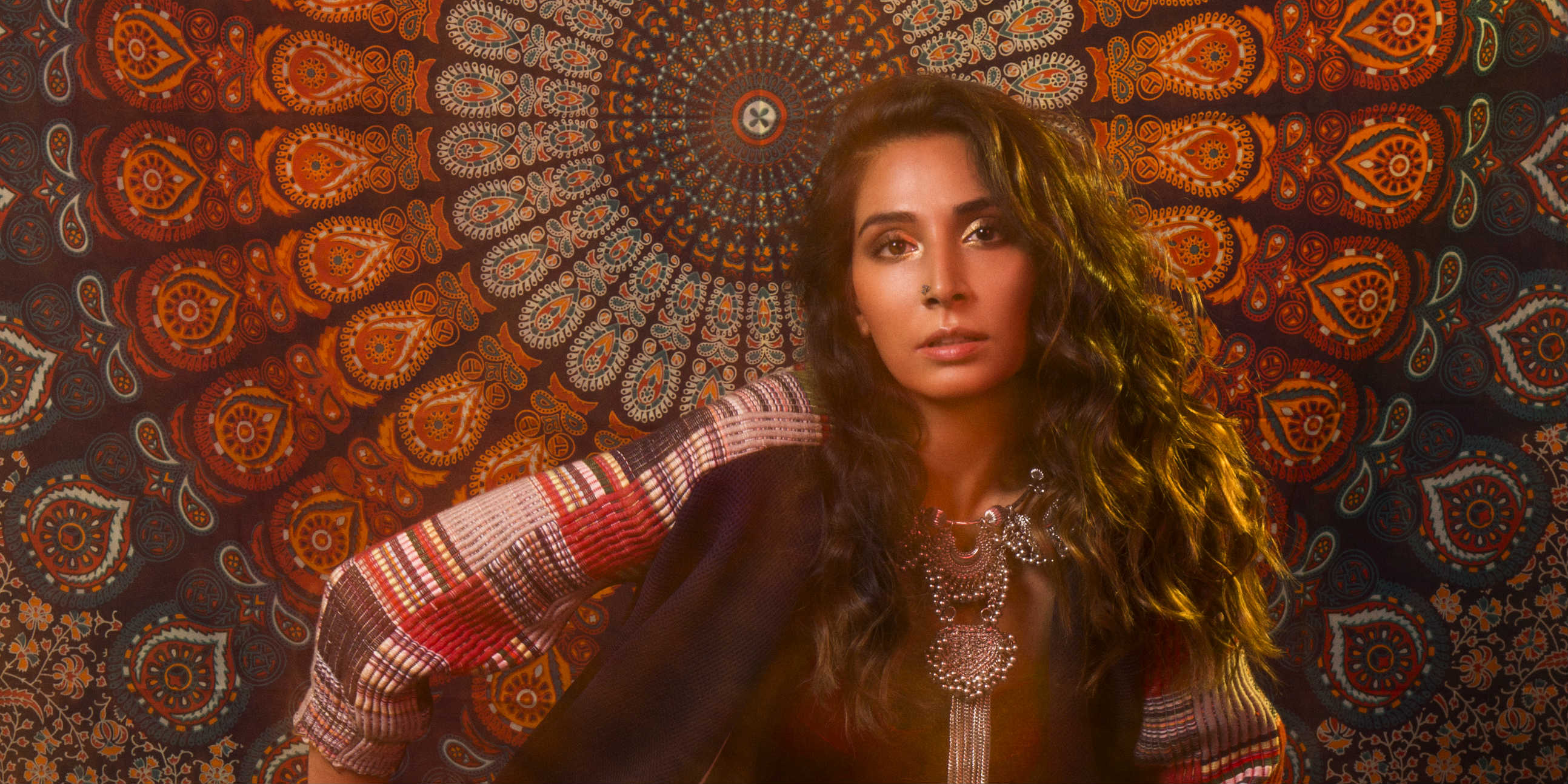 Where
The Humming Tree
Bangalore
Main Image by Tanvi Vora
Aishwarya Suresh
Aishwarya Suresh rose to popularity for her unique voice and style after finishing as a semi-finalist on 'The Stage Season 2' - Colours Infinity. She has since become quite popular amongst the youth with an avid Instagram and YouTube following, for the open approach to her audience. The singer song-writer is also a prominent face in the Jordindian sketches and has been made the ambassador for Jockey India as well.
Atlast and the Sky
Atlas and the Sky unites Anjali, Rohan, and Vrish from their already musical lives amongst the top 50 contestants of the 2017 season of The Stage where they met and clicked. They chose to make the move to one city to make music together.
Artists
Labeled an Ambassador of "The New India", Monica Sharma Dogra is a Maryland raised musician, daughter of Kashmiri immigrants, who grew up listening to Hindu devotional songs, ghazals, and the Bollywood hits of Lata Mangeshkar. After winning a competition at the age of 16, she debuted at Carnegie Hall and then went on to graduate from NYU's prestigious music performance program - which catapaulted her to appear in the New York Theatre Circuit doing both plays and musicals. She then found herself in India, while recording a solo-project with Andre Bettes in New York City, the producer of Madonna's Immaculate Collection. It was there she met her music partner Randolph Correia, and formed the band Shaa'ir + func (S+F for short). S+F has been named one of India's favorite bands by VH1, and played at some of the biggest festivals in the world.
Sanjay Meriya, known as The Spindoctor, has established himself as a premier DJ spinning music that keeps people on the dance floor. He creates and performs electronic dance music, including remixes of club and hip hop favorites, house and amalgamations of other styles. He is a turntablist with various skills such as beat mixing, scratching, beat juggling, drumming, sampling etc.
Tags
Join Our Mailing List