Kumail, Komorebi & Shoals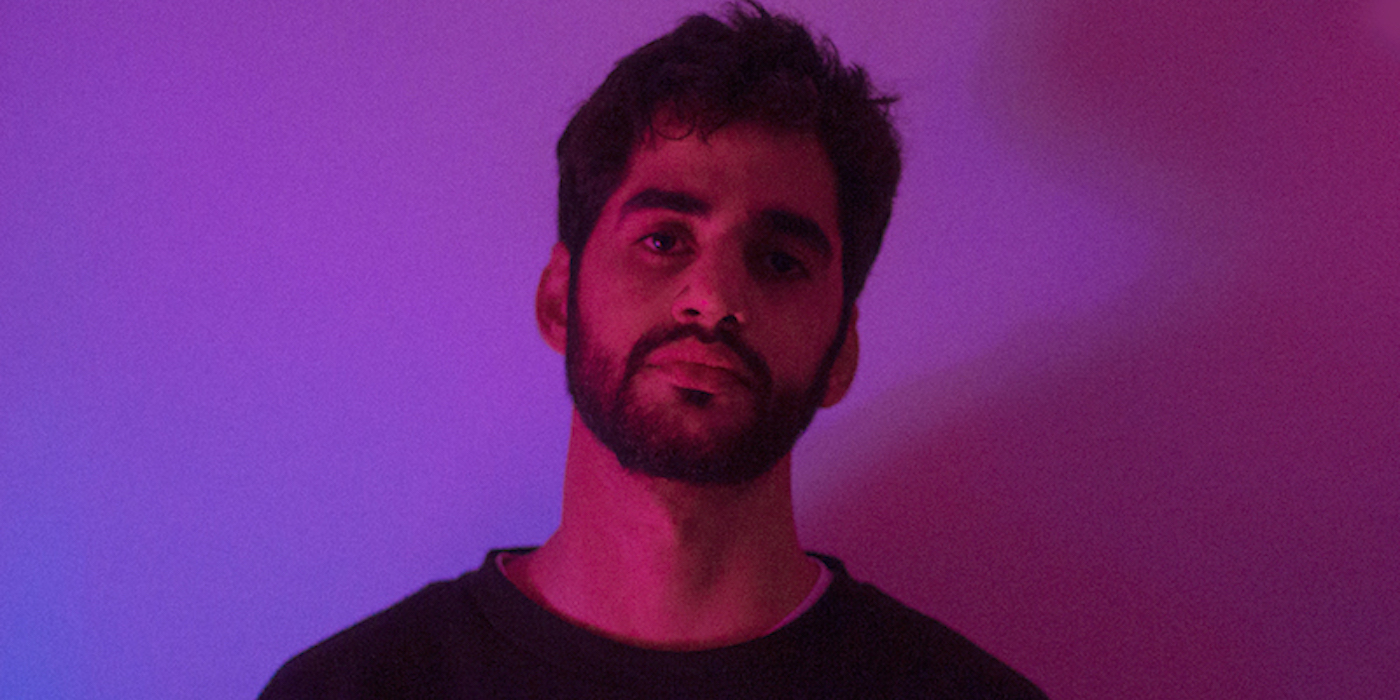 Where
Auro Kitchen & Bar
New Delhi
Artists
Komorebi is an electronica outfit from New Delhi, spearheaded by Tarana Marwah who started this project independently in February 2015. Komorebi, immensely inspired by Japanese Anime Sountracks, is a Japanese word that translates to - "Sunlight that filters through Tree Leaves." A twisted test-tube offspring of Pink Floyd, St. Vincent and Alt-J morphed into a haunting folklore ensemble, the nostalgic sound of Komorebi demands your attentive ears as the accordion and ukelele guide you into an ocean of vocal harmonies and euphoric ambience.
Kumail is a producer, performing artist and DJ from Mumbai, India. Over the last four years, he has ascended to the very top of India's burgeoning culture of electronic music on two parallel paths - as a roughneck DJ notorious for breaking ankles, and as a gifted musician and bandleader drawing expansive canvases of rhythm, texture and emotion. In 2018, those paths led him to a DJ set at Dimensions Festival 2018 in Croatia and a string of several live festival dates across India in the winter. In the past, he has shared the stage with the likes of Shigeto, Four Tet, DJ Koze, Teebs, Ratatat, Mount Kimbie and Kutmah, and been featured on boxout.fm, Boiler Room, Sofar Sounds, and COLORS.
What started out as two friends collaborating to make an album eventually took on a life of its own to become "Shoals". Experimentation is at the heart of this creative process, and every whimsical idea is entertained in the pursuit of a sound that tells a story. Shoals comprises Utkarsh Varma and Sidharth Gupta - members of bands River (New Delhi) and GoodKids (Los Angeles, US) respectively. Shoals is most inspired by UK based artists Massive attack and Steven Wilson, late night food delivery services and poorly executed reality TV shows.
Tags
Join Our Mailing List