DJ Champion, Rohan, Stain & Shama Anwar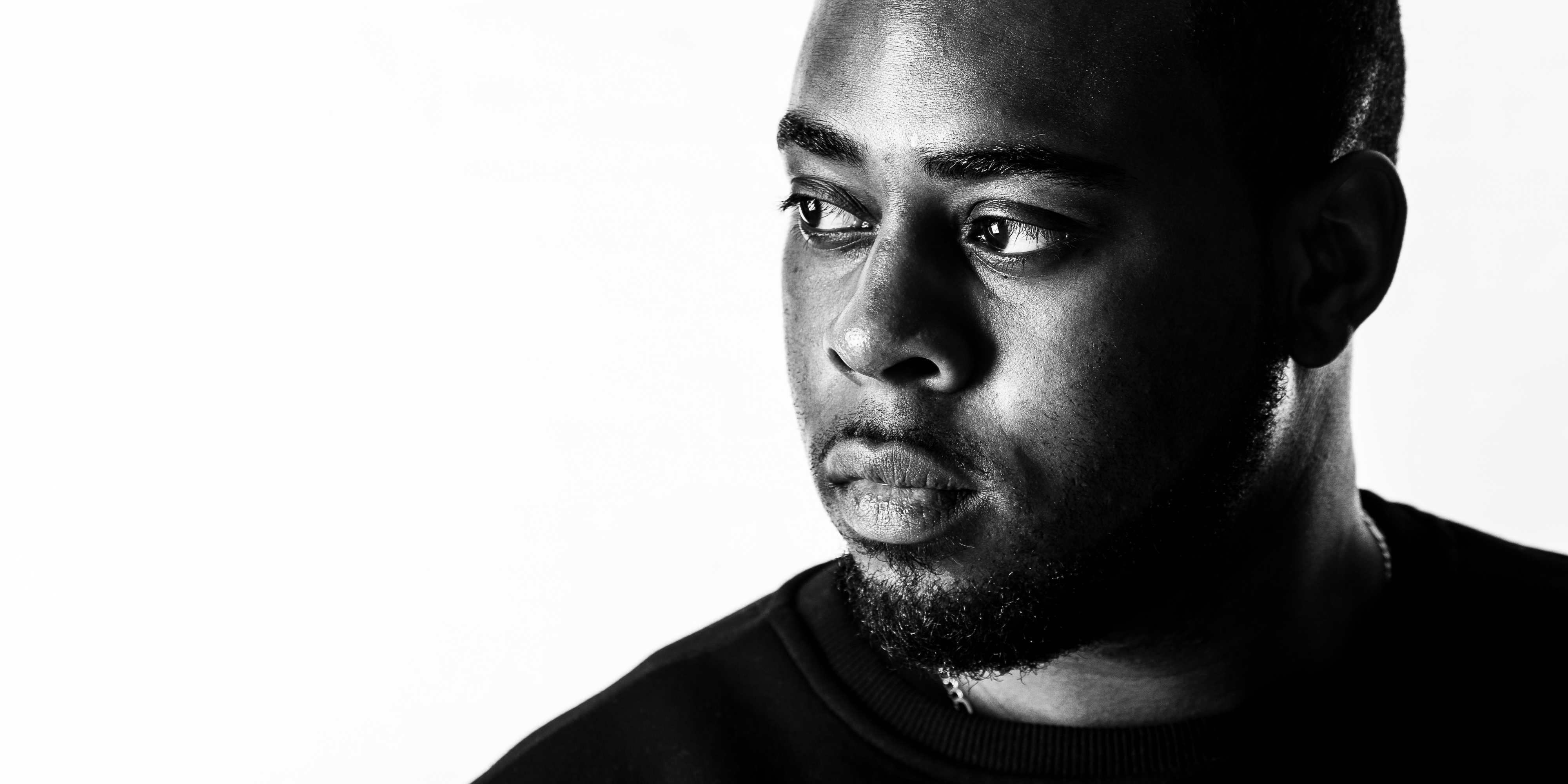 Where
Summer House Cafe
New Delhi
DJ Champion
A man with a penchant for low-end basslines and dazzling rhythmic patterns, Champion made his mark on the UK underground scene in 2011 with his breakthrough release 'Motherboard' EP. Termed UK Funky pioneer by Dummy Mag, Champion has been 'championed' by many figure heads including Four Tet, Mark Ronson, Ben UFO and Annie Mac. His versatile sets which expertly blend sounds across the spectrum of bass and beyond have seen him perform at high-profile festivals like Glastonbury, Outlook, Field Day & more! He is also the brains behind Formula Records that has featured releases by renowned artists including Zed Bias, Flava D, Terror Danjah and the label head himself.
Artists
Delhi-based DJ and an integral part of boxout.fm
Sourodeep Guha a.k.a Stain is New Delhi based bass music producer mainly focusing on genres like reggae, dub, dancehall, dubstep and jungle. He is one of the key members who formed the collective called Sub-Z, who also have hosted artists like Rider Shafique and Ivy Lab in their event series called 'Bassmndi'. His music has been featured in shows like Skip-a-Beat by Spryk, Juggernaut by Tarqeeb on Boxout.fm and Tarqeeb's Guest mix on NTS radio for Madam X. He recently released a 3 track EP called 'Observation' which got a good support from many Indian and International DJs and producers. He has shared the stage with artists such as Reggae Rajahs, Delhi Sultanate, Daisuke Tanabe, CEE, Flowdan, Skeptical, EGOLESS, Sukh Knight and Coki. In 2019, he also has performed at Goa Sunsplash and Boxout Weekenders.
Shama Anwar is a British-born, Bangladeshi DJ living in East London. Growing up listening to everything from grime to Bollywood, her sets naturally take the same course. Mixed genres have always been an influence within her life through her culture as well as her personal preference which is now reflected in her work.
Shama began throwing parties at the Ace Hotel in London in early 2013, from then went on to throwing parties all around London with the likes of Nick Hook, Eclair Fifi, Bok Bok and many more. These parties then extended throughout Europe and the states including Berlin, Paris and New York.
Tags
Join Our Mailing List