Paper Queen, Anushka & Kayan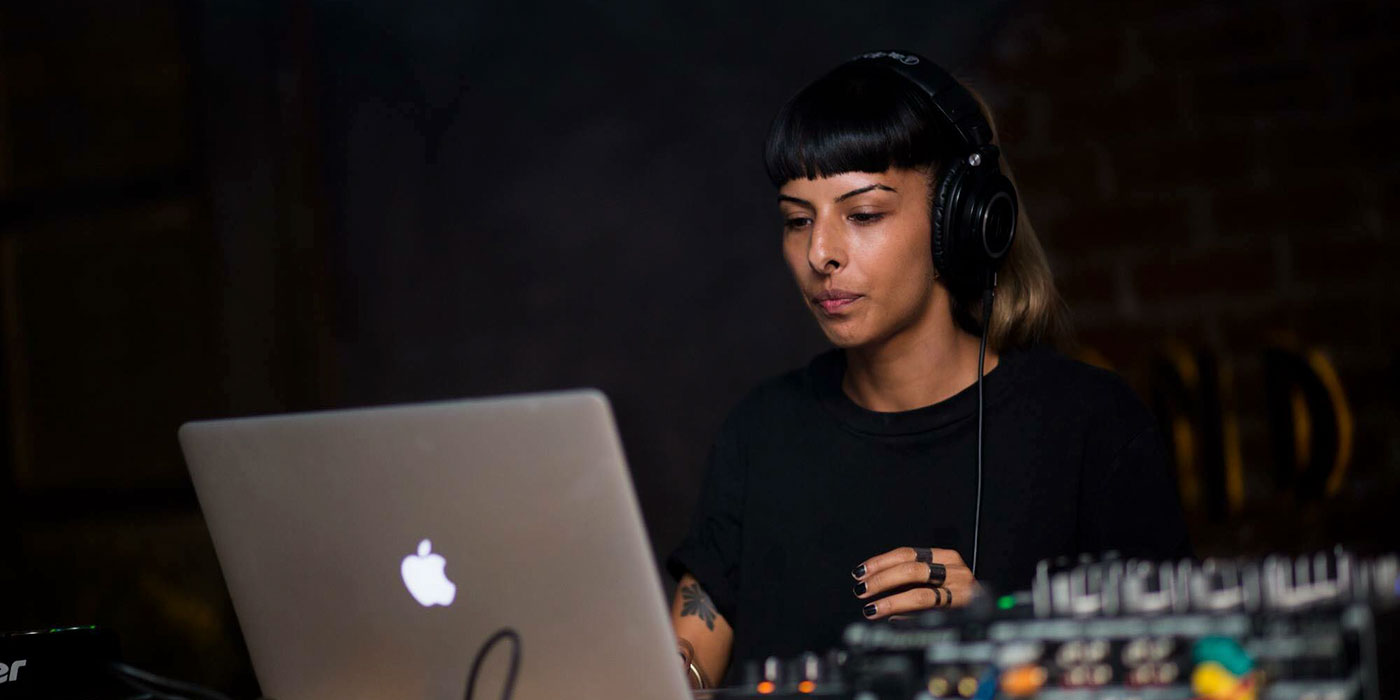 Kayan
As a DJ, Kayan aka Ambika Nayak takes influence from the music she performs that makes an interesting mix of a lot of groove including genres like hip-hop , R&B, dance music and future bass. She has two ongoing projects: Kimochi Youkai and Nothing Anonymous.
Artists
Mumbai based artist, Paper Queen is a unique blend of old and new school hip-hop, trap, future beats and bass music. Taking influences from artists such as Teeko, DJ Premier, Jon1st & Ivy Lab, her musical creations are hard hitting, boucy and engineered for the dance floor.
Mentored by the legendary DJ Uri, she has embraced the old school way of being a DJ and has the knack of being able to play the right track for the right occasion. Paper Queen emerged as one of India's first female turntablist DJ, which ultimately got her noticed and signed up by KRUNK. Geared up for the seasons ahead, this girl comes fully prepared with quality music and DJ skills.
A seasoned hand on the subcontinental indie soundscape, Anushka's sonic style is constantly evolving, innately exploratory and yet distinctively recognisable. Characterised by a firm grounding in electronica, her DJ sets are layered with bass heavy beats and edgy breaks ultimately ensconced in a darker, moody veneer. Her versatile approach always lends itself to current influences – at present 4x4, left field bass, house and techno dominate.
Tags
Join Our Mailing List