Harrison BDP, Knique, Denoy & ALTERED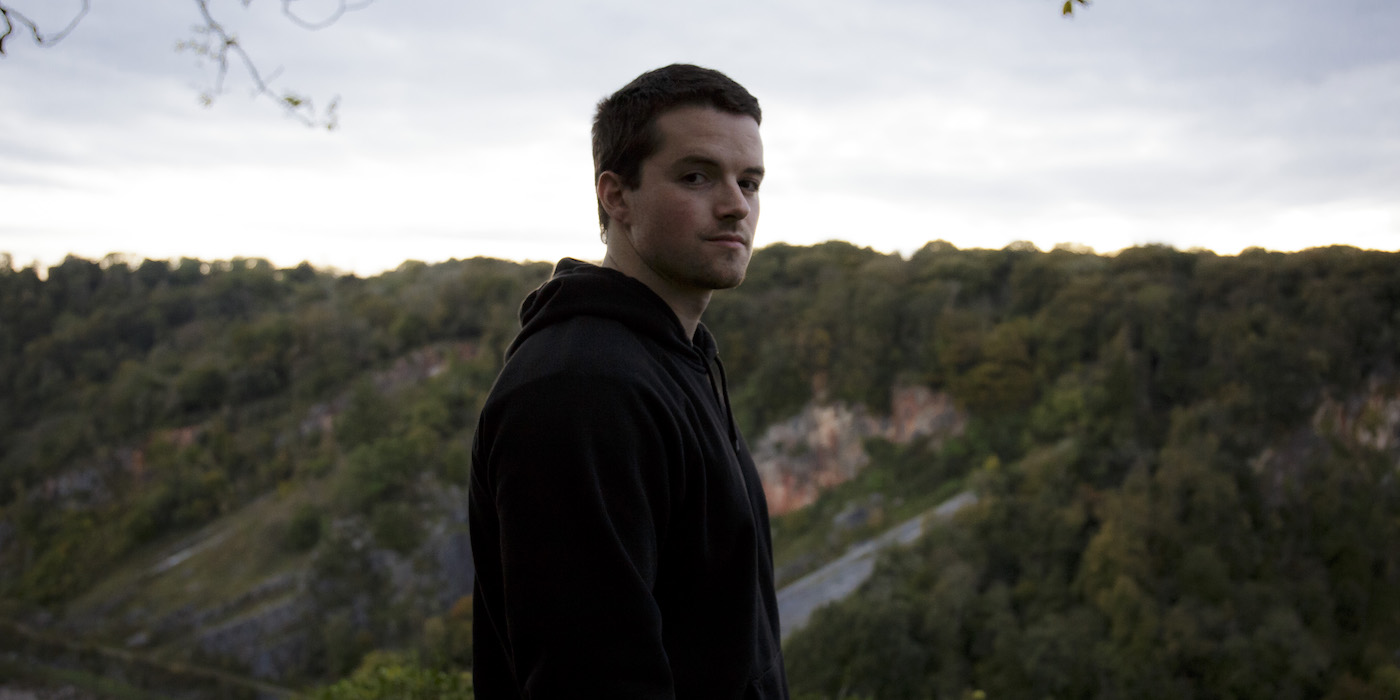 Venue: Secret Location, Koramangala
Harrison BDP
Few artists today are more responsible for the recent resurgence of lo-fi house as a genre in dance music than Harrison Webber, better known as Harrison BDP. His instant classics such as "Decompression" and "It's Foggy Outside," along with the work of others, have helped lay down the foundation for a sound that's low on frills but high on emotion through its superb utilization of classic techniques and poignant vocal sampling. It's a formula that has shown itself to be well-appreciated by house-heads alike, earning his songs millions of plays on Youtube channels around the globe in a relatively short amount of time.
Knique
An alias of Nikshith Shetty Knique has been in the music scene for over 10 years now. A true DJ and a performer by heart but a devoted underground music producer by soul. From years working as a DJ in Bangalore, Knique has been slowly absorbing the finest elements of deep house and techno and channeling it into his well-researched performances.Knique also runs and operates Mixlabs music Academy in Bangalore, India where DJing and Music Production is taught with absolute heart and soul.
ALTERED
ALTERED is the alias of Neil Chauha and Sunil Hubli when they take control of the console. Being ardent music listeners, they missed the times when one would stumble upon great tracks listen to the them with other music aficionados. The universe conspired, and they met each other at a party exchanged music. They realized that although their musical taste was diverse, they shared the same undying passion for music. They created the moniker ALTERED with the belief that every sonic experience should evoke myriad emotions in the listener. While they weave a story through their track selection, they love seeing their listeners enact their interpretation on the dance floor.
Denoy
Tags
Join Our Mailing List