Aqua Dominatrix, Audio Pervert & Shantam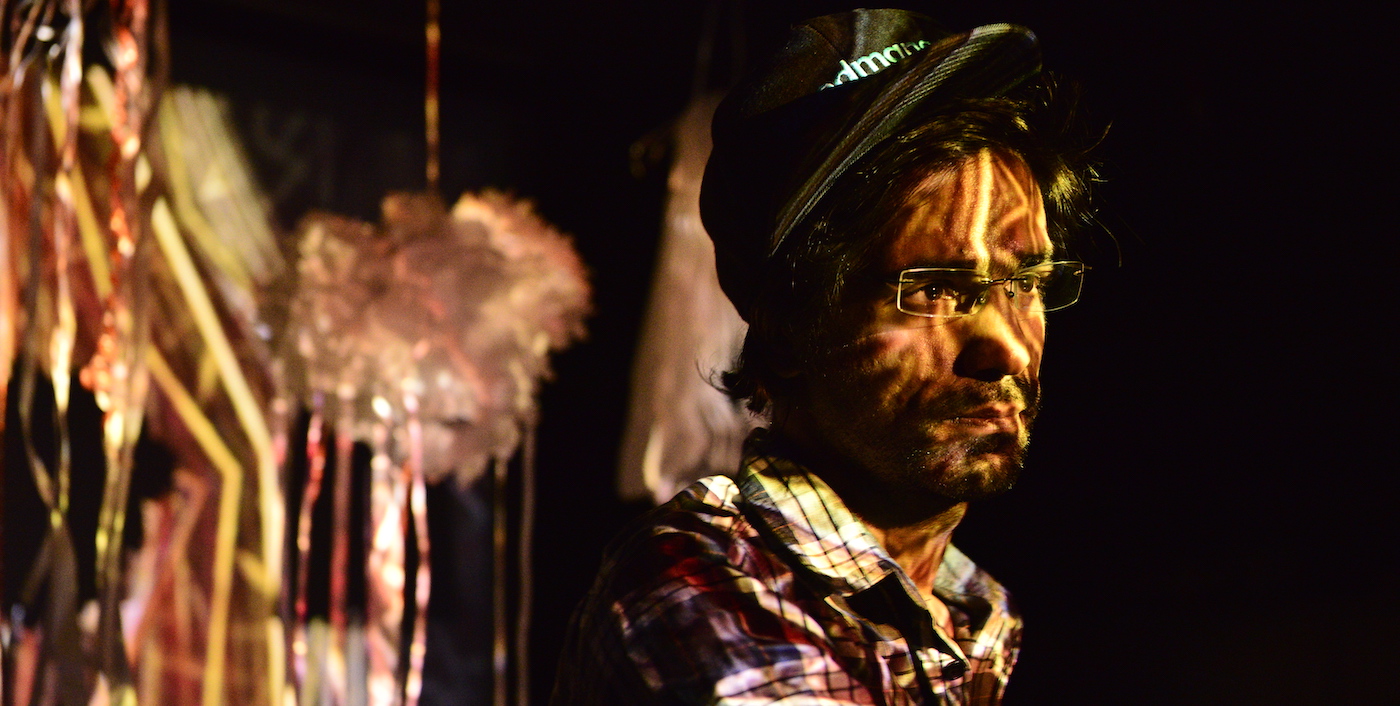 Where
Summer House Cafe
New Delhi
Artists
Aqua Dominatrix hailing from Mumbai, is producer Akshay Rajpurohit's pseudonym for his free-floating synthpop self-unleashing his electronic side with his energetic new sounds. Akshay is known more for his work as part of popular metal bands Scribe and Pangea. Aqua Dominatrix sees him not so much step out of his comfort zone as much as leap out of it. He has just put out his debut release, a 12-track album titled 'Sadomist'. His tracks are easy to lose yourself into with their catchy disico infused beats. His first album is an enticing example of what Rajpurohit's live set could be like, and that will be a show worth checking out.
As a musician and producer, Samrat has consumed his 20s and 30s creating music with various bands, collectives, DJs, for TV and Bollywood as well as a solo artists. Literally "in love" with synthesizers, drum machines, electronic instruments and software are his partners for close to 2 decades. Over time, Audio Pervert has formed a repertoire of 'audio dimensions'. Since 2007, Samrat has been actively involved with various institutions, collectives, regional agencies of electronic arts and music in India, Spain, China, France Germany and Switzerland. Electronic dance music remains his core passion as a live performer and DJ, playing all over India and a dozen international destinations till date.
Shantam Khanna is a musician from noida. He began his journey in 2007 when a tryst with trance opened his word up to the magnificent world of electronic sounds and their creation. He's a versatile producer and doesn't stick to any one style of music, constantly experimenting and always curious, shantam's music spans from ambient drones to techno bangers and everything in between. His love for synths and all machines that make noise is prevalent in his music.
Shantam also plays keys in the up and coming band FOPCHU.
Tags
Join Our Mailing List