chrms, Kumail & Spacejams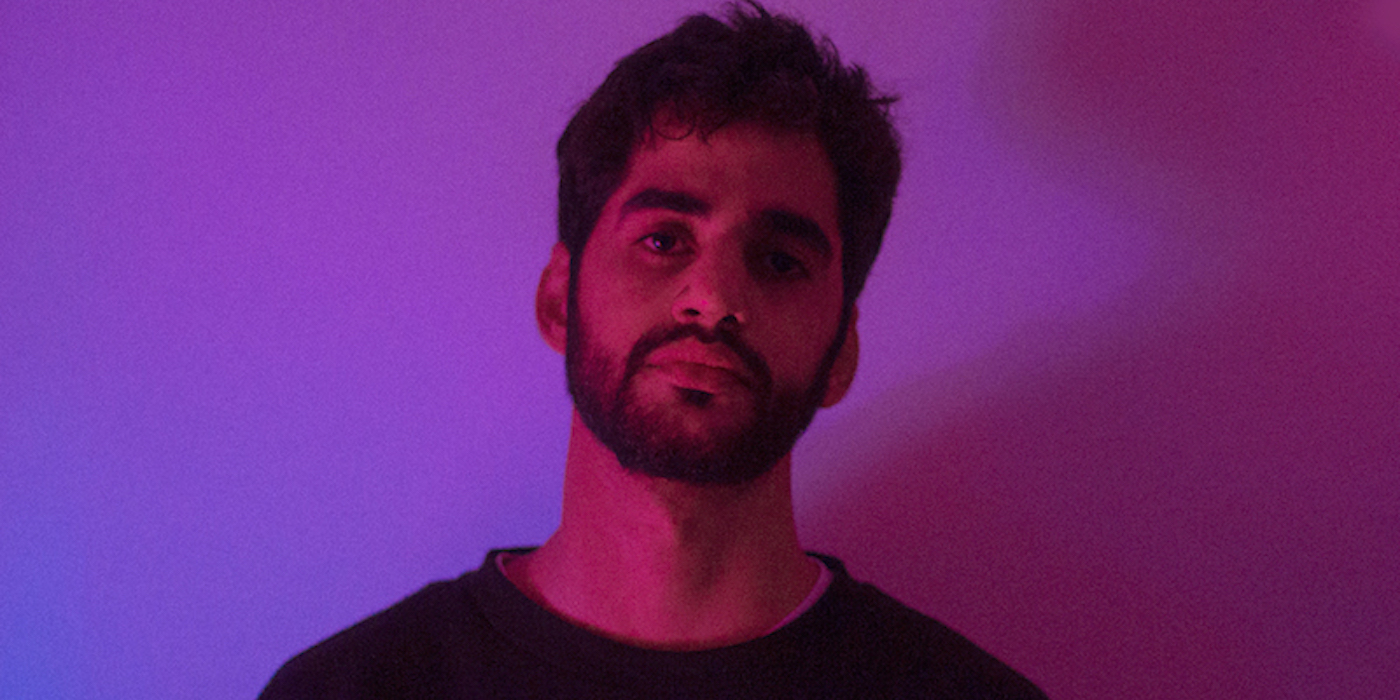 Artists
Veer Kowli (aka Chrms) is a young electronic producer based in Mumbai, India. Inspired by the likes of Flume, Porter Robinson, Oshi and Mr. Carmack, Veer has loved experimenting with design, film and music and has been producing since he was 9. He likes to make sounds never heard before, without restricting himself to any particular genre, making everything from super chill, ethereal and feel-good tracks to heavy, R&B inspired bangers.
Kumail is a producer, performing artist and DJ from Mumbai, India. Over the last four years, he has ascended to the very top of India's burgeoning culture of electronic music on two parallel paths - as a roughneck DJ notorious for breaking ankles, and as a gifted musician and bandleader drawing expansive canvases of rhythm, texture and emotion. In 2018, those paths led him to a DJ set at Dimensions Festival 2018 in Croatia and a string of several live festival dates across India in the winter. In the past, he has shared the stage with the likes of Shigeto, Four Tet, DJ Koze, Teebs, Ratatat, Mount Kimbie and Kutmah, and been featured on boxout.fm, Boiler Room, Sofar Sounds, and COLORS.
Mumbai based DJ known for blending tracks of various genres ranging from early acid house, pounding techno, unadulterated tech, bass, new wave, indie dance, disco.
Tags
Join Our Mailing List