Vinayak^a, No Latency & Monophonik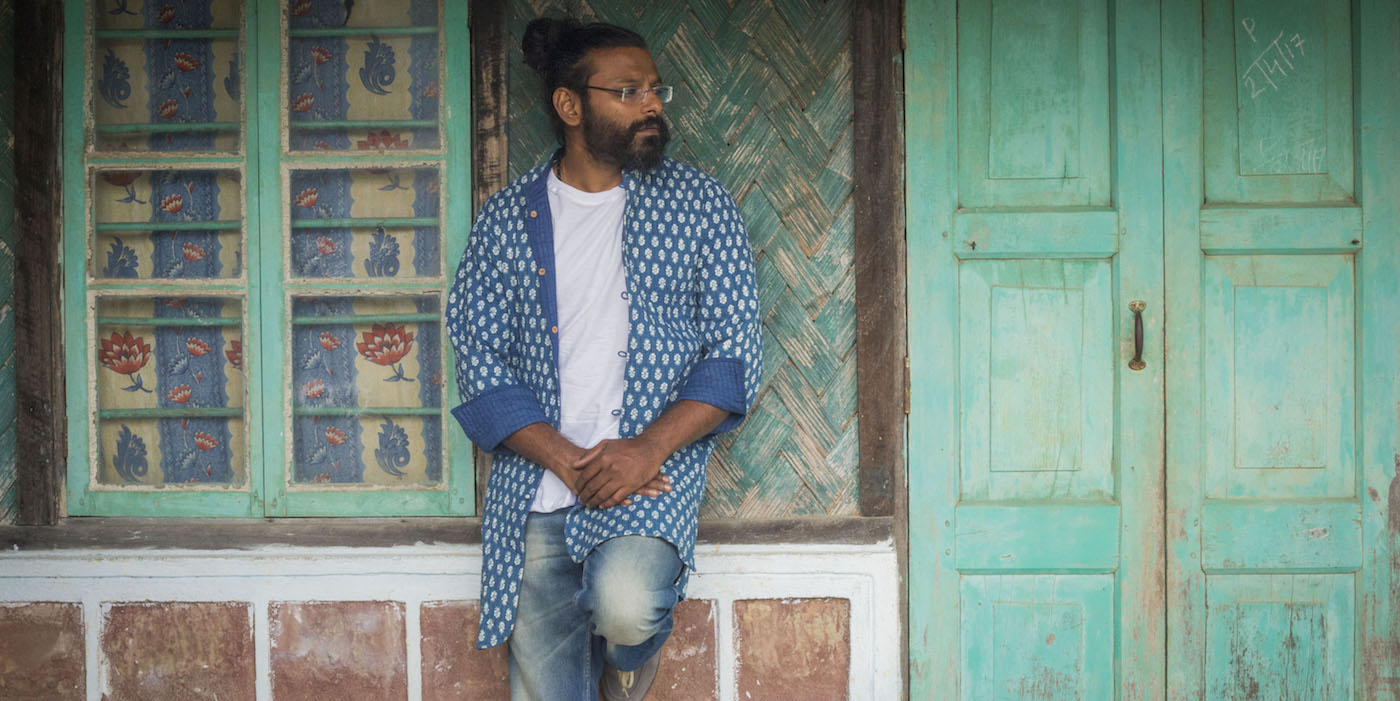 Where
Mango Kitchen & Bar
New Delhi
Artists
Weaving his inner journey into a medley of sounds, Vinayak's compositions are a reflection of his true self. His music is a celebration of divinity in human spirit, of intensity in passion and ecstasy in silence. Through complex layers and textures, he constantly attempts to translate the serenading tones of human expression be it angst or joy, lust or desire into sounds and vibrations. His existence is defined by the ricocheting sounds of melody and rhythm. His identity is conjoined with the fabric of music. It is the only thing that binds him with his soul and helps him establish an intimate connection with humankind. Music, inevitably, has become his medium of expression today. Through unconventional time signatures, beat patterns and groovy melodies, his sounds envelop your senses by building a sense of mystery and depth.
Monophonik is the solo project of Mumbai based electronic music producer Shatrunjai Dewan. Having formally trained in classical piano and studied audio engineering, he now combines skillset of the two, creating a reservoir of fresh sounding, uplifting electronic music, infused with melody, grove, and the rawness of analog synthesizers. He takes a unique approach in performing his music live, believing that electronic music, like any other pop/rock music, can be performed live, without having to playback pre-recorded audio. He is able to achieve this by re-creating sounds in real time with the help of a combination of analog modular synthesizers, which are used in his live show.
Electronic and ambient music producer.
Tags
Join Our Mailing List