_RHL, Lacuna & Lady Ruffelin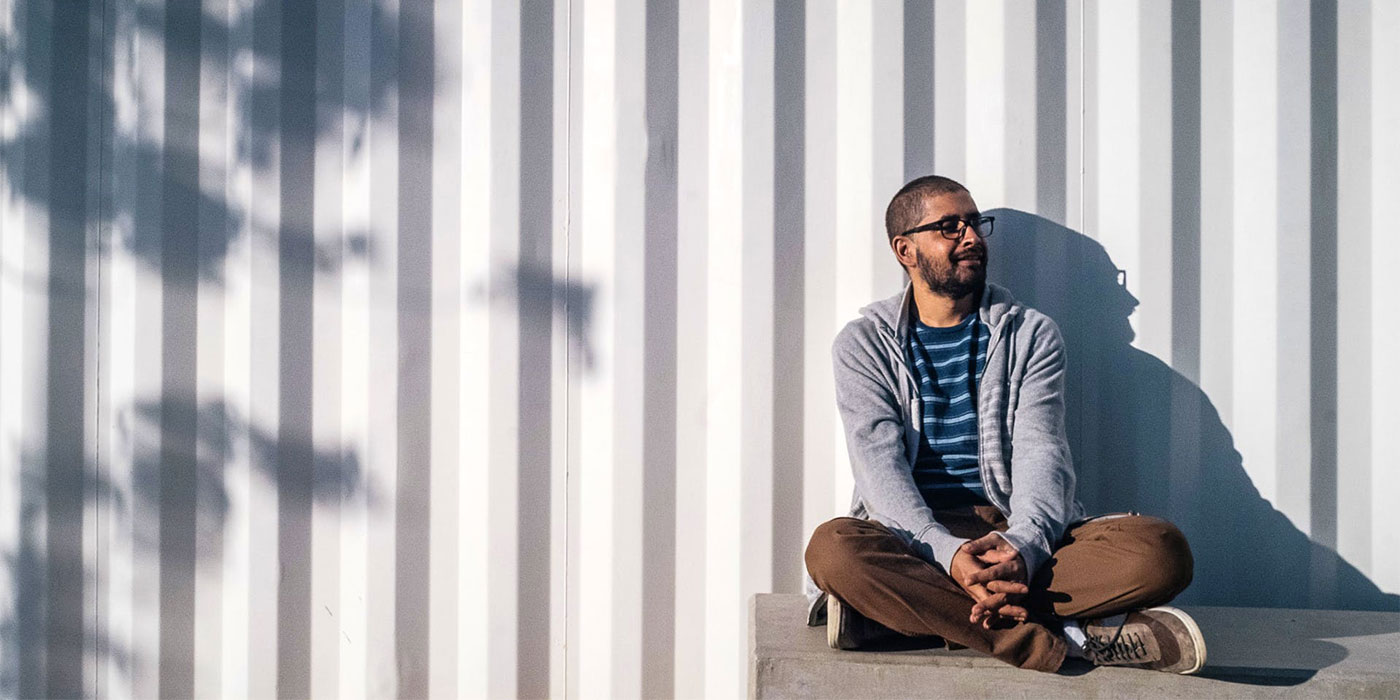 Lady Ruffelin
Lady Ruffelin is the moniker of music industry professional Rufy Anam Ghazi.
Artists
_RHL a.k.a Rahul Giri is an electronic music producer from Bangalore. One half of the downtempo/electronica act Sulk Station, Rahul has been an active instigator of the Bangalore alternative/electronica scene for almost a decade. His rare uploads and pick as #1 Indian producer to watch out for in 2013 have cemented his uprising as the world waits with bated breath for his debut EP. Straddling hip-hop, electronica, footwork, drum and bass and anything in between there's no limit to what a _RHL show can or cannot do.
Lacuna is the solo experimental electronic music project of New Delhi based guitarist/producer Mihir Raina. Lacuna's sound dwells in the realm of experimental music borrowing from styles including hip-hop, bass, trip-hop and jungle.
Tags
Join Our Mailing List