SPFDJ, Likwid & Shireen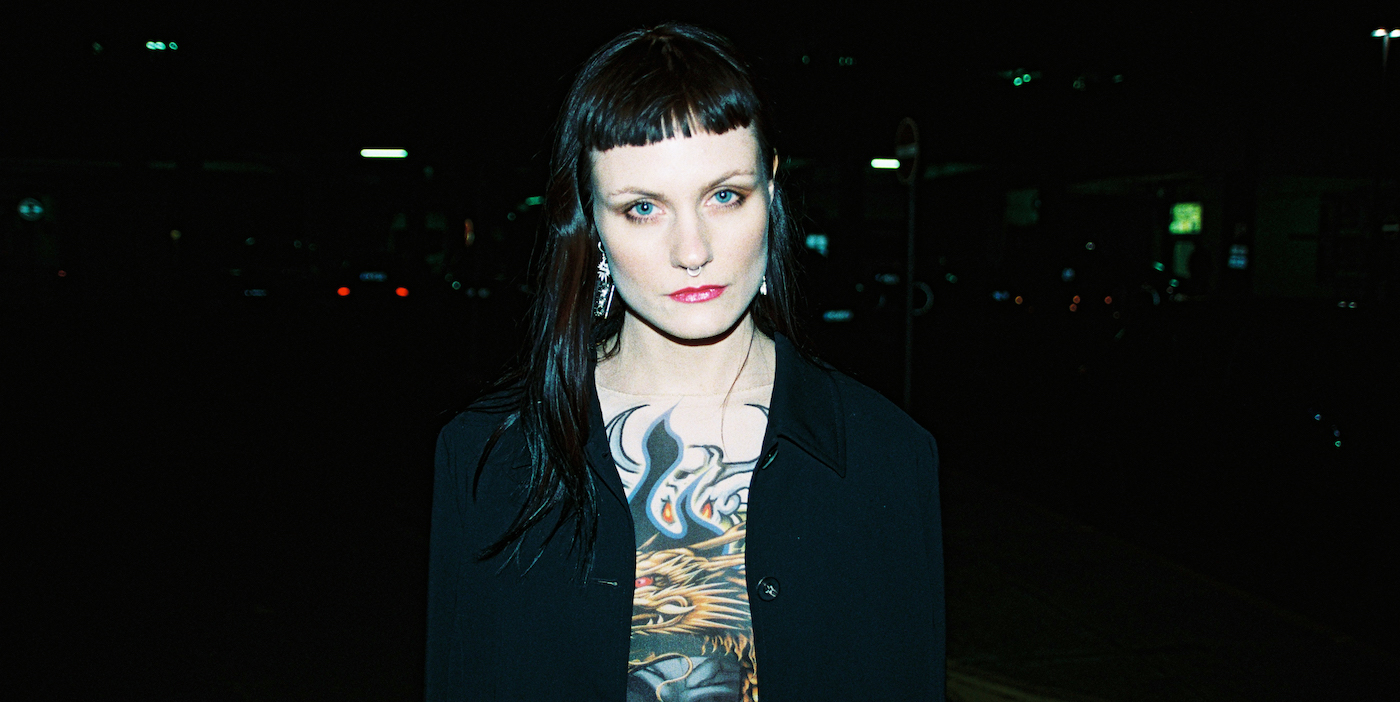 Where
Auro Kitchen & Bar
New Delhi
Image by George Nebieridze
SPFDJ
Tailgating SPFDJ is no easy task. Her sharp ascent is born of a taste for dynamics that approach and bank with ecstatic momentum. Occasionally working at vicious speeds, acidic techno climes are funnelled through kaleidoscopic wares from the wealth of high-energy outposts found across dance music today. With a trade strengthened by a residency at Berlin's Herrensauna and multiple invitations to Berlin's Werk as well as Warsaw's radical collective Brutaz—most recently for their collaboration with Room 4 Resistance—SPFDJ is as deft in moving the most debaucherous underground space as she is at opening the floor for big clubs like Corsica Studios and Oval Space.
Artists
Likwid sound is evolved to deliver a unique dance floor experience which embodies the artists core values; to play music which is fresh and always evolving.
Shireen is a Delhi-based DJ, and a member of the all-femme creative collective Coven Code. Heavily influenced by the clubbing culture of the UK and its faraway threads in the current Indian music scene, her sets draw from various dance music styles, focusing on house and techno, as well as UK garage, breakbeat, dubstep, and other subgenres falling under the UK bass music umbrella.
Tags
Join Our Mailing List