Epic Vinyls From Brazil & Red Rack 'Em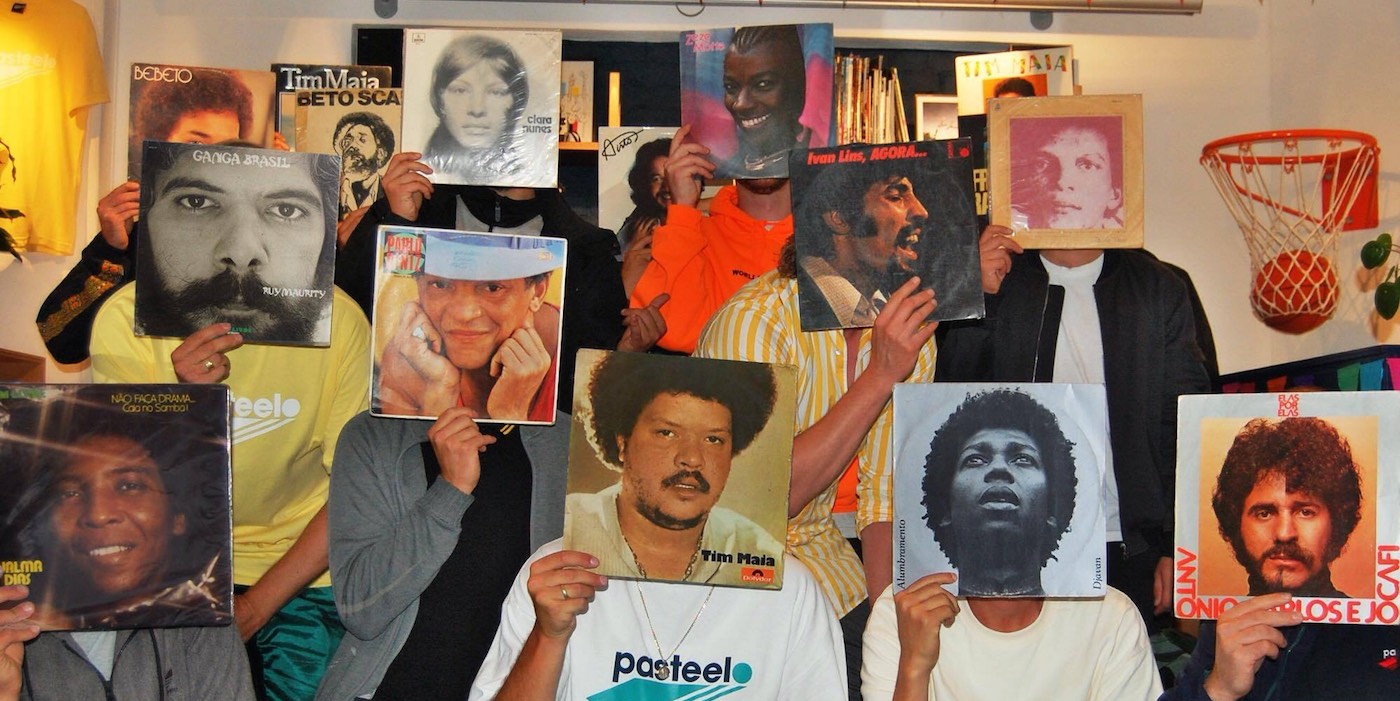 Where
Auro Kitchen & Bar
New Delhi
Epic Vinyls From Brazil
EVFB DJs delivers a highly danceable trip of unique sounds from Brazil served on original and rare vinyl records. The deep digging DJ couple consists of a Danish DJ legend and radio host and a Brazilian singer and dancer deeply connected to her roots. Together their musical selection, skills and engaging DJ style have brought them to rock web radios and DJ sets all over Europe, the US and Brazil including re-occurring gigs at both Worldwide and Roskilde Festivals - two of Europe's finest. Style: Expect percussion filled funky gems with that special "ginga" flavour. Selected sets: 1980s for Discogs and Mellotron Afro-Brazilian seven inch set.
Red Rack 'Em
Daniel Berman's musical life kickstarted with drumming in bands and spending his student loan on studio equipment with artists such as Jungle, Carl Craig and taste-making Nottingham club The Bomb being his major influences. In 2002, he began to self learn production with releases across labels such as Innervisions, Sonar Kollektiv and has also remixed artists such as Jazzanova Tensnake Jah Wobble and Tini tempah on labels such as Universal Music Group, Domino and Parlophone.
With his taste making 'Smugglers Inn' show on Rinse FM and regular slots on Worldwide FM, Red Light Radio and NTS Radio Danny has never been afraid to roll his sleeves up and get dirty in the club and as the increasingly large audiences he now finds himself in front of can testify, this is an artist whose independent, real deal streak is being increasingly coveted.
Tags
Join Our Mailing List