Ape Echoes, Okedo & Sq. Feet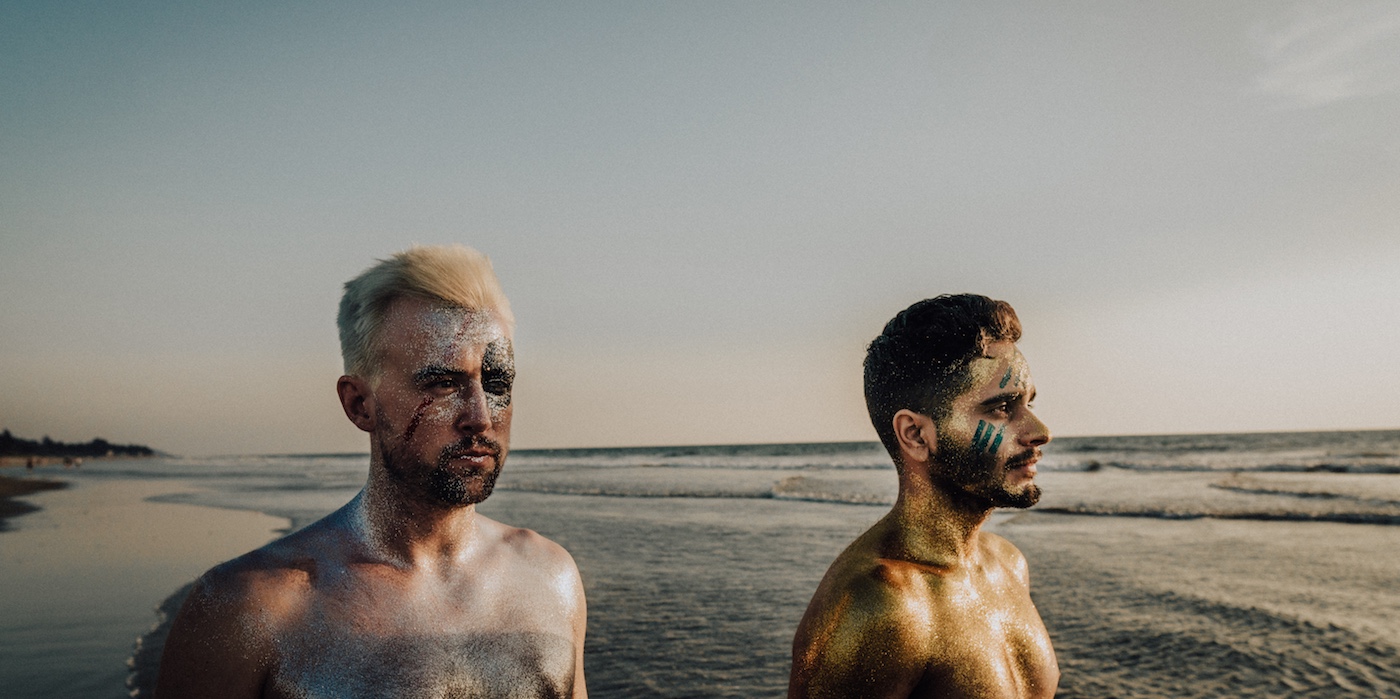 Where
Auro Kitchen & Bar
New Delhi
Sq. Feet
Sq. Feet is a hip-hop act created by Sachin Sharma.
Artists
Bombay-based producers, multi-instrumentalists, and scatterbrained humans.
'Okedo' is a duo project featuring Will Clark on synths & vocals and Ishaan Gandhi on drums & electronics. Together they have cooked up a noisy revolution of menacing grooves and addictive melodies, carefully combined to capture hearts and dance floors all across the nation.
Tags
Join Our Mailing List