SickFlip, So Sleazy, Y&S & Roy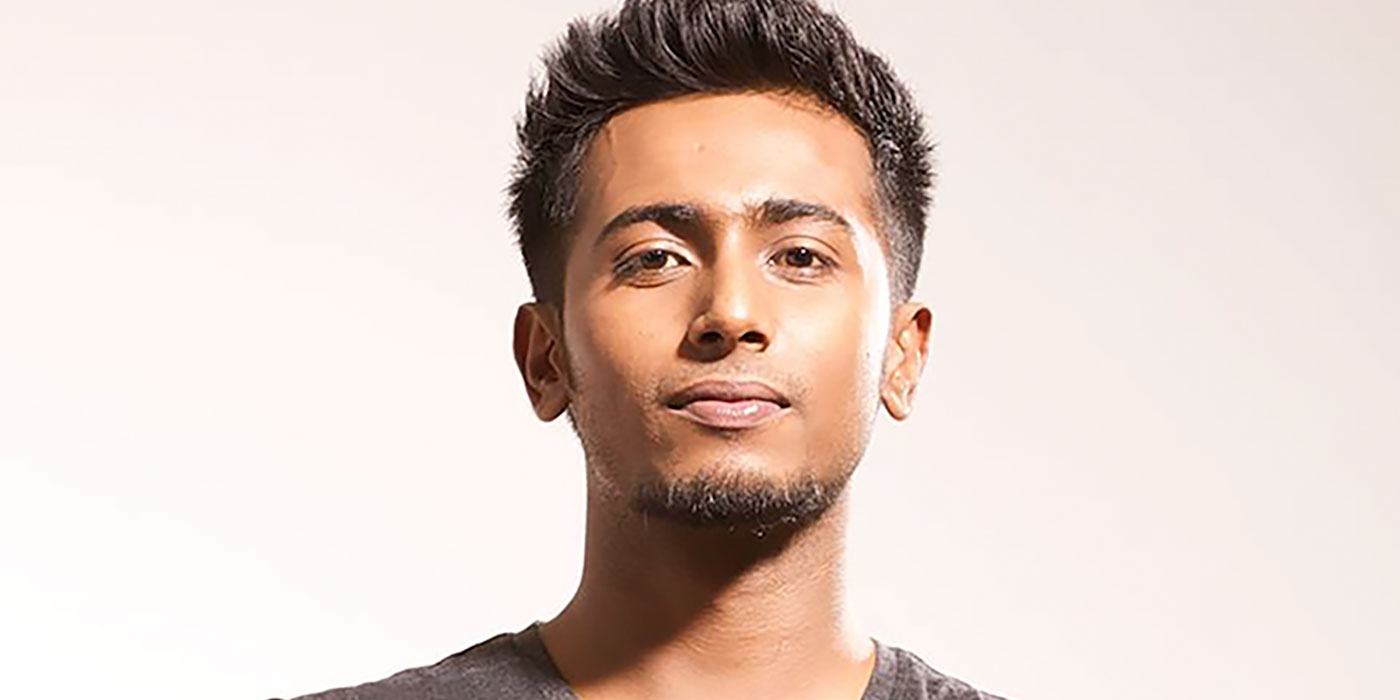 So Sleazy
Alter-ego of designer/coder and member of the Offbeat collective in Kolkata, Vishal aka So Sleazy has been a consistent pusher of house music in his city. With a repertoire of funky and deep house he promises us a groovy ride on his intergalactic spaceship of sounds.
Y&S
Yidam spins sounds from the dub underground and Soumya plays the Tabla & Srikhol as they voodoo together and create a hybrid organic sound.
Artists
As a new age electronica artist, SickFlip's driving force comes from an amalgamation of travel, music and collaboration. Known for his love for organic world instrumentation incorporated onto fresh, electronic rhythms, SickFlip's shows are all about dance, energy, good vibes and memorable experiences. In a short span of time since his emergence on the scene, he has belted out worldwide digital releases on record labels like High Chai Records (US), Rub A Duck recordings (Netherlands), Plain Dope records (UK) and Sony Music (India). Notably, he was tasked to create an official remix for Finnish bass artist Axel Thesleff and produced a full length album for Irish singer- songwriter Cian Finn. The Ladakh Project – an elaborate conceptual audio-visual showcase – got him national acclaim.
Sumit Roy is a visual artist and communication designer, and a rapper based out of New Delhi. He is half of the RYMY-a two man rap+dj collective he formed with his friend Mistry in Baroda, and he also sometimes performs as RollsRoy's.
Tags
Join Our Mailing List