Valesuchi, Chrysis & Nida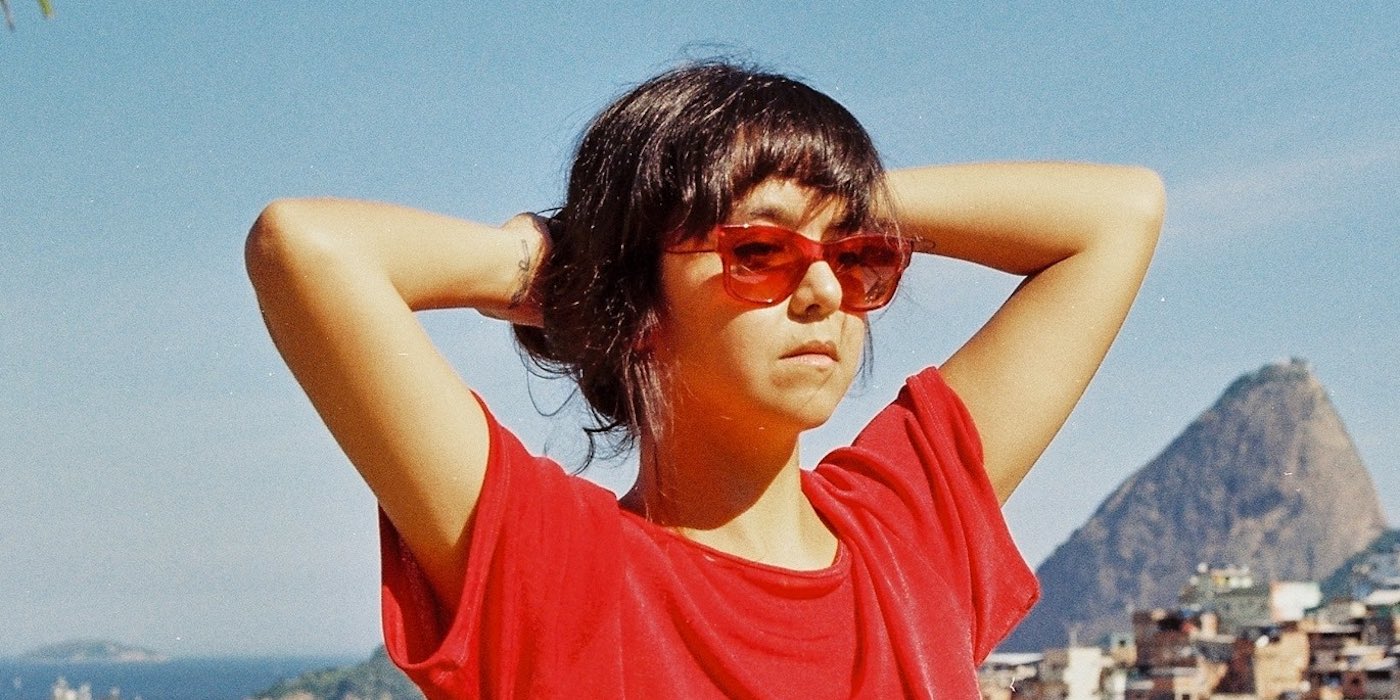 Venue: Secret location
Valesuchi
Chilean producer Valentina Montalvo Alé aka Valesuchi's dark, smoky dancefloor detonators brim with love, desire, machines and danger, and they yearn for a time when club music was raw and indebted to the rhythm. She describes one of her tunes as what a "heartbroken Dam-Funk driving into a sunset" might sound like, while others owe more to Belgian EBM, Omar-S's deep Detroit house and cumbia. After years of being booked at indie rock clubs, she's found an affinity with Matias Aguayo's Cómeme camp, who share Valesuchi's vision of a pan-tropical, proto-disco future. Outside of DJing, Valesuchi has worked in film post production and creating music videos for Chilean electronic label Discos Pegaos.
Chrysis
Chrysis (crisis) as she is lovingly known by her family, is the moniker of Christina Nem. Originally from North East India, she believes in keeping her music fluid and genre-neutral. Her untameable free spirit yet deep tribal roots find expression in her music - a curious blend of global vibes with unique ethnic undertones.
Nida
New kid on the block, looking to make her mark with chill tunes and sassy vibes.
Tags
Join Our Mailing List