FUNC, Pulpy Shilpy & three oscillators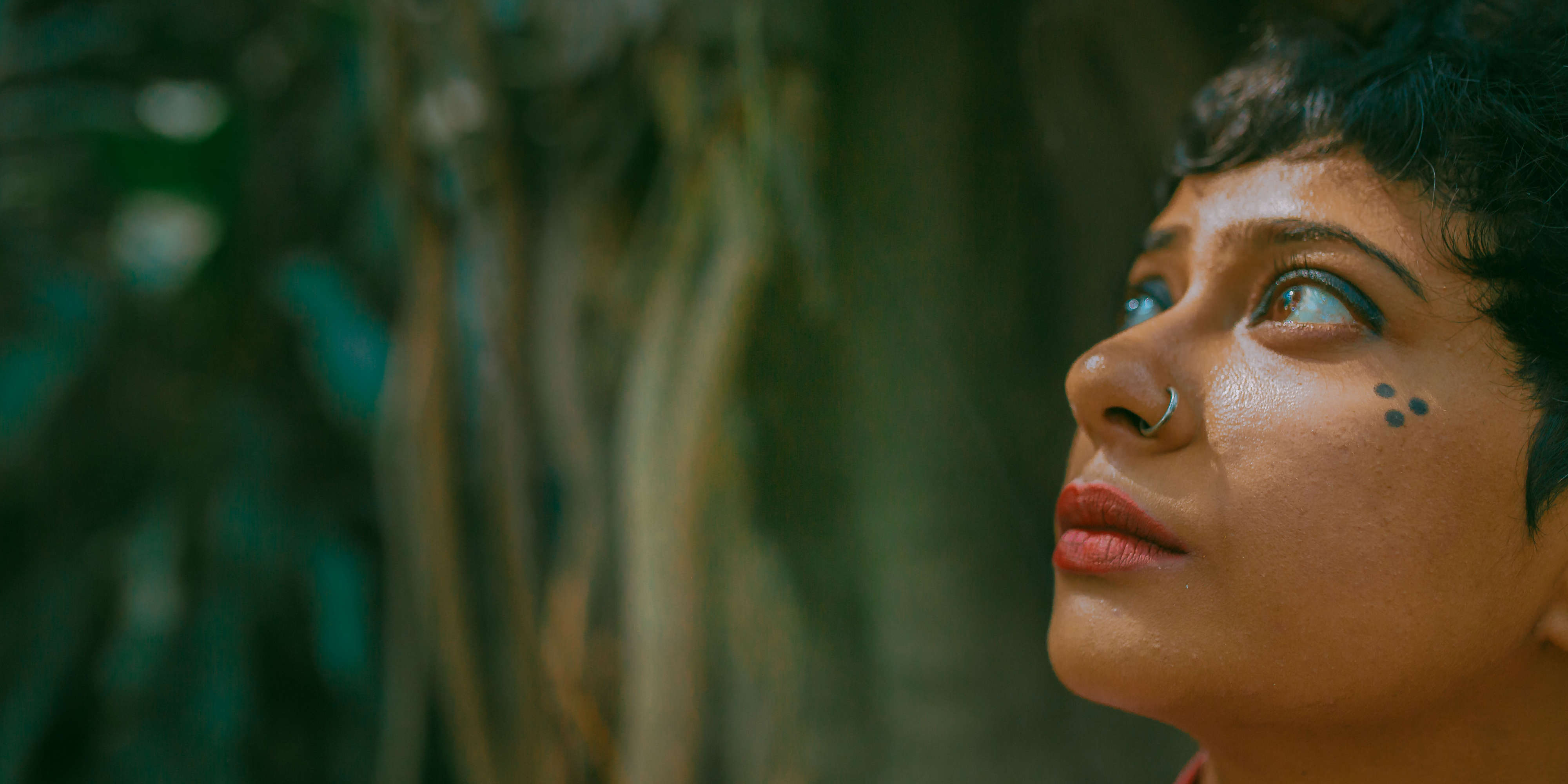 Artists
Three Oscillators is Brij Dalvi and Avit Rane.
Guitar hero, electronic producer, dub pioneer, graphic artist; Randolph Correia has a long line of credits to his name, but the genre-bending niche he has carved remains his most iconic achievement. As Func, the guitarist and producer has dabbled in genres ranging from glitch and funk to dub, alternative rock and drum and bass, while all his live shows take place exclusively under his moniker Func Live.
Pulpy Shilpy is the electronic avatar of Pune-based singer/songwriter Gowri Jayakumar, who also fronts freak funk quartet Run Pussy Run. With her roots in soul, jazz and wordplay, she is known for her unique and versatile methods of storytelling and performance. She released her debut hip hop single 'Kaadal Mannan' last year to rave reviews, with Rolling Stone India describing the song as her "feminist fiercest". Gowri was a journalist for seven years (2006-2012) after which she studied music for ten months at Swarnabhoomi Academy of Music. She began playing guitar at the age of 15, and that's how it all began.
Tags
Join Our Mailing List