Elif, Bullzeye, Robby & SIDVICIOUS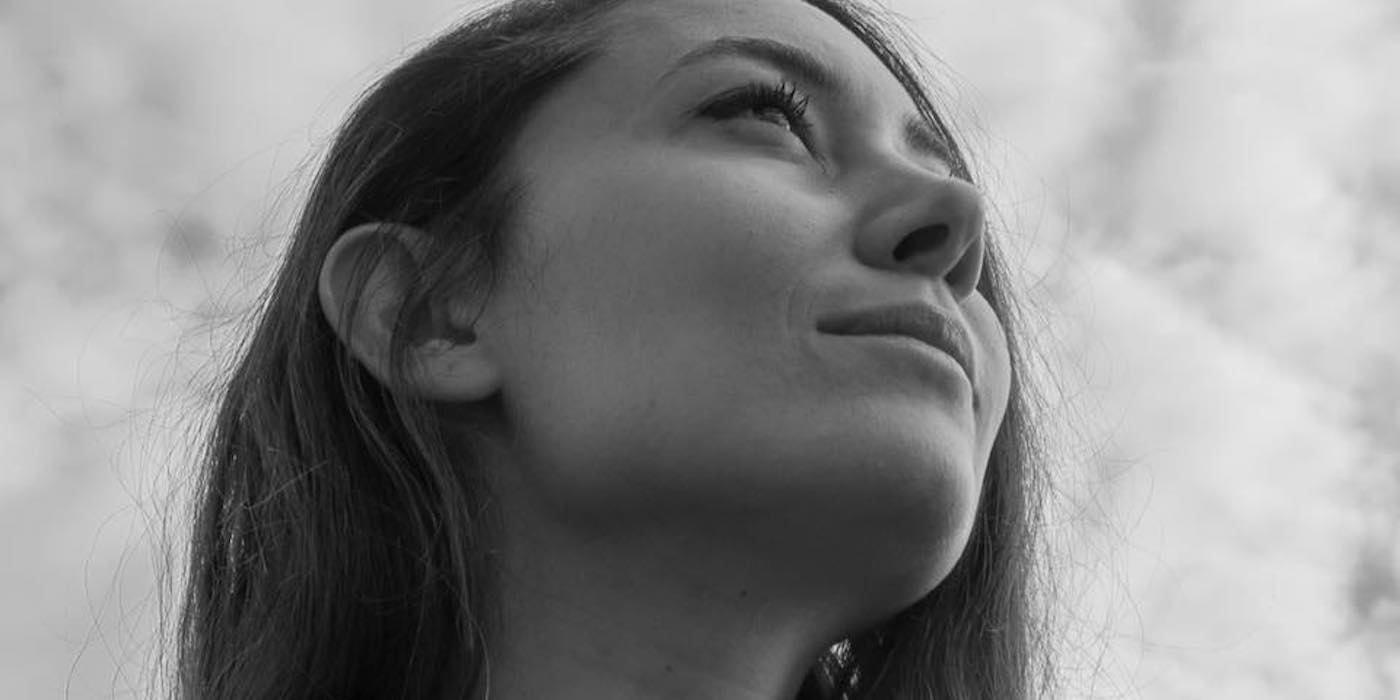 Elif
Having her roots in the ancient city of Istanbul, as a true nomad and free soul Elif's wings brought her reputation already exceeding the thriving dance culture of her home city and made her a regular selector at top venues both locally and internationally, as she delivers her unique blend of synthesized and organic sounds.
Artists
Robby Banner is a Deep House, Tech & NuDisco DJ from Bangalore, along with being a full-time graphic designer.
Minimal and deep techno DJ from Bangalore.
Bullzeye tarted DJing in 1999 at the age of 16 under the influence of Sasha, Paul Oakenfold, Bedrock, Siddhanth blasted many clubs in Mumbai with his tunes. He has played inleading nightclubs like Fire and ICE and Mikanos in Mumbai. He presents a mix of all forms of techno and house sounds.
Tags
Join Our Mailing List