Su Real & Nash Jr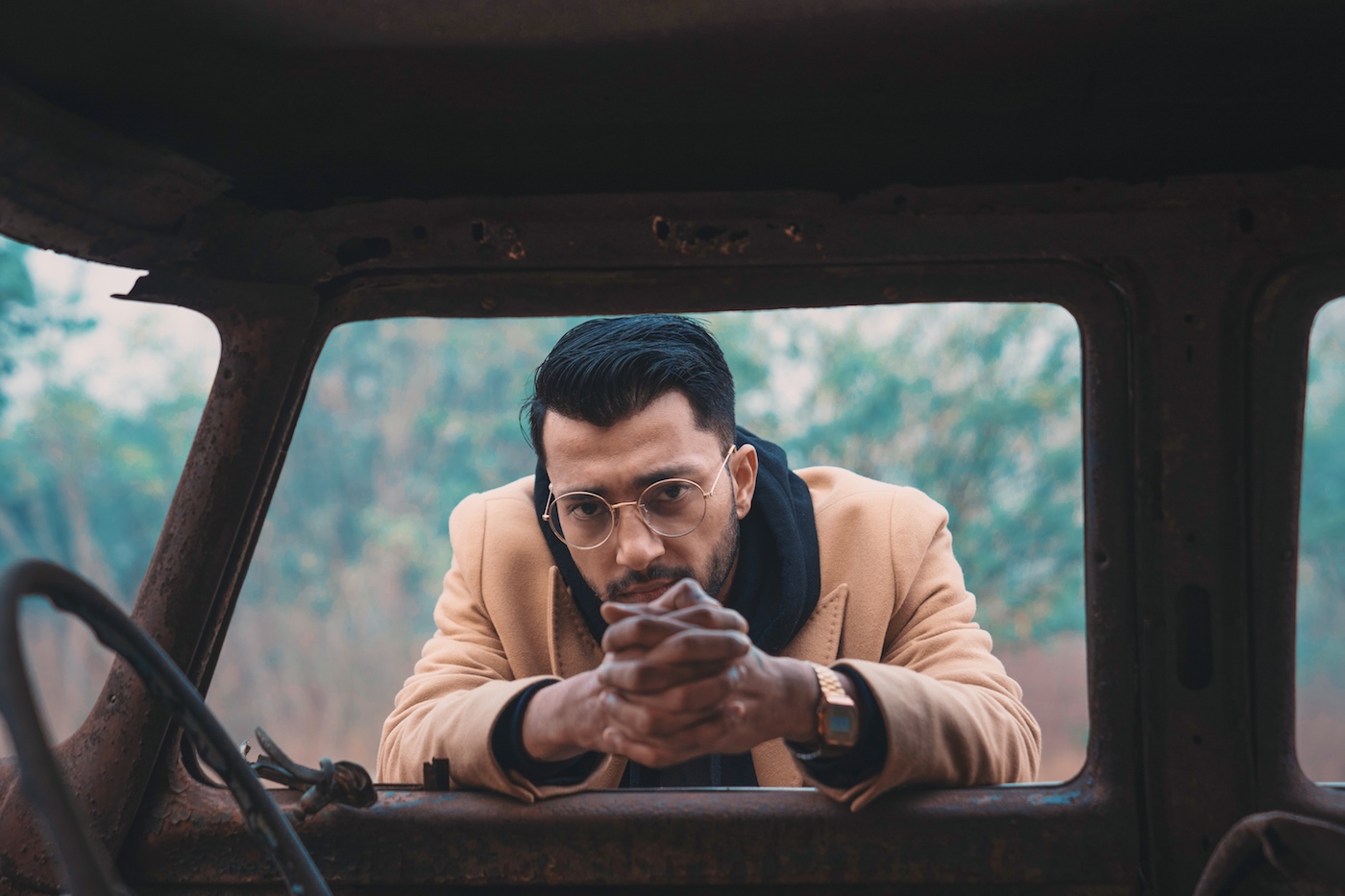 Where
Mango Kitchen & Bar
New Delhi
Artists
Su Real is changing the face of bass music in India, one drop at a time. Possessing a rare talent to both appease the crowd with contemporary club hits as well as get them moving to underground sounds, Su Real harnesses a wealth of experience to deliver dance parties that are both physical and mental workouts. He has been working tirelessly to push the limits of India's dance music and nightlife scene. As a producer, Su Real stays on top of latest nano-genres in global bass blending them into the entire history of recorded dance music from EDM to hip-hop, dancehall, house, disco, soul, funk, and R&B.
Starting at the age of 16, Nash JR has come a long way since his early days of spinning old skool Hip-Hop on basic pioneer decks. The 23-year-old prodigy has already gained notoriety among the circle of bass heads across the national capital.
Having an ear for bass music since childhood, Nash joined Project Hip Hop in 2010 and started promoting hip hop music across Delhi. In 2012, he joined Urbanatics group and started experimenting with genres like Trap/Twerk, Miami Bass, Dancehall etc. Nash does not let the technology hinder in his path of success. Whether be it playing on analog turntables or Pioneer CDJs, Nash has got it all covered! A hardcore 808 bass lover, Nash has released a couple mixtapes where his ability to transition between various genres has earned him a massive respect among his fans and DJs alike.
Tags
Join Our Mailing List