Nur Jaber, Likwid & Chrysis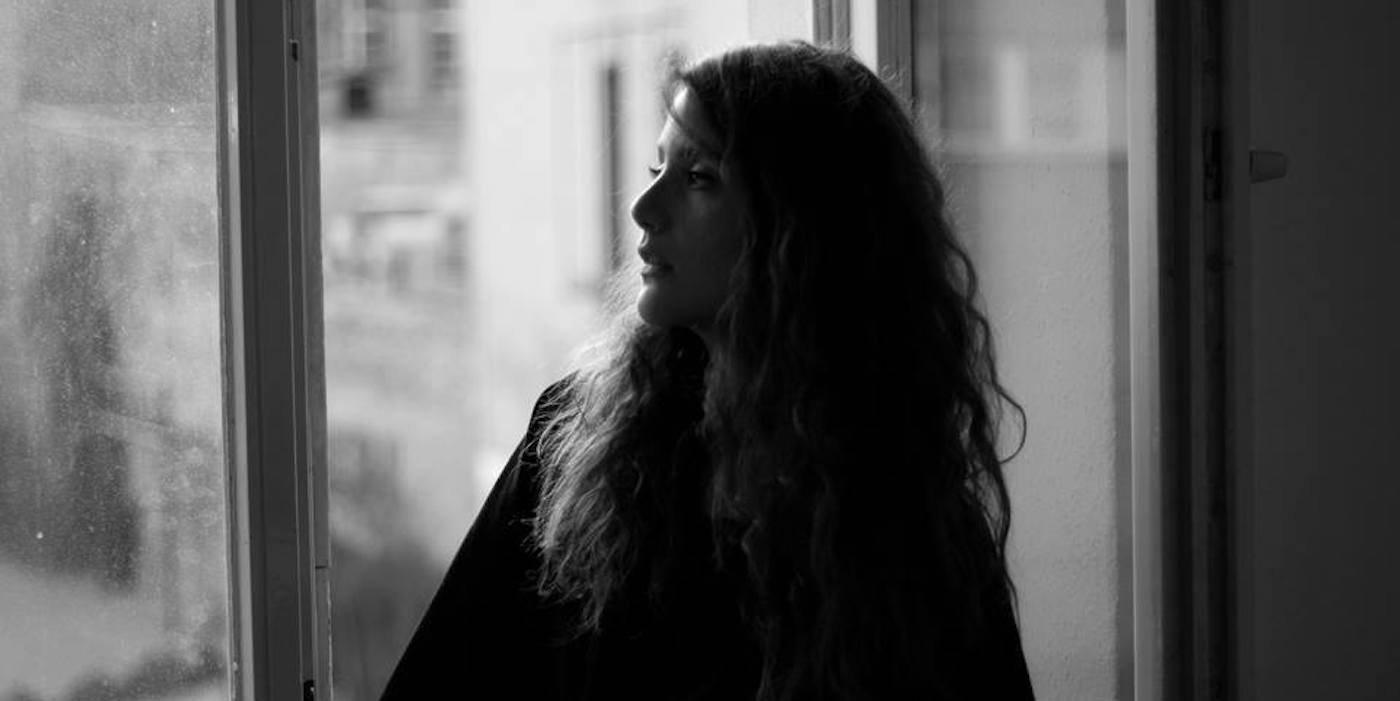 Nur Jaber
Originally coming from a beautiful yet troubled homeland of Beirut, Lebanon, the cultural experiences have without a doubt inspired and enriched her music always having deeper messages and meanings. She gained a plethora of valuable experiences at Boston's Berklee College of Music over the summers. She moved more towards electronic music, in particular music that makes you dance!The last few years have certainly been busy for this Berlin resident.
Chrysis
Techno and House DJ from Mumbai with acid tribal influences
Artists
Likwid sound is evolved to deliver a unique dance floor experience which embodies the artists core values; to play music which is fresh and always evolving.
Tags
Join Our Mailing List