Shama Anwar, Kampai & Yung.Raj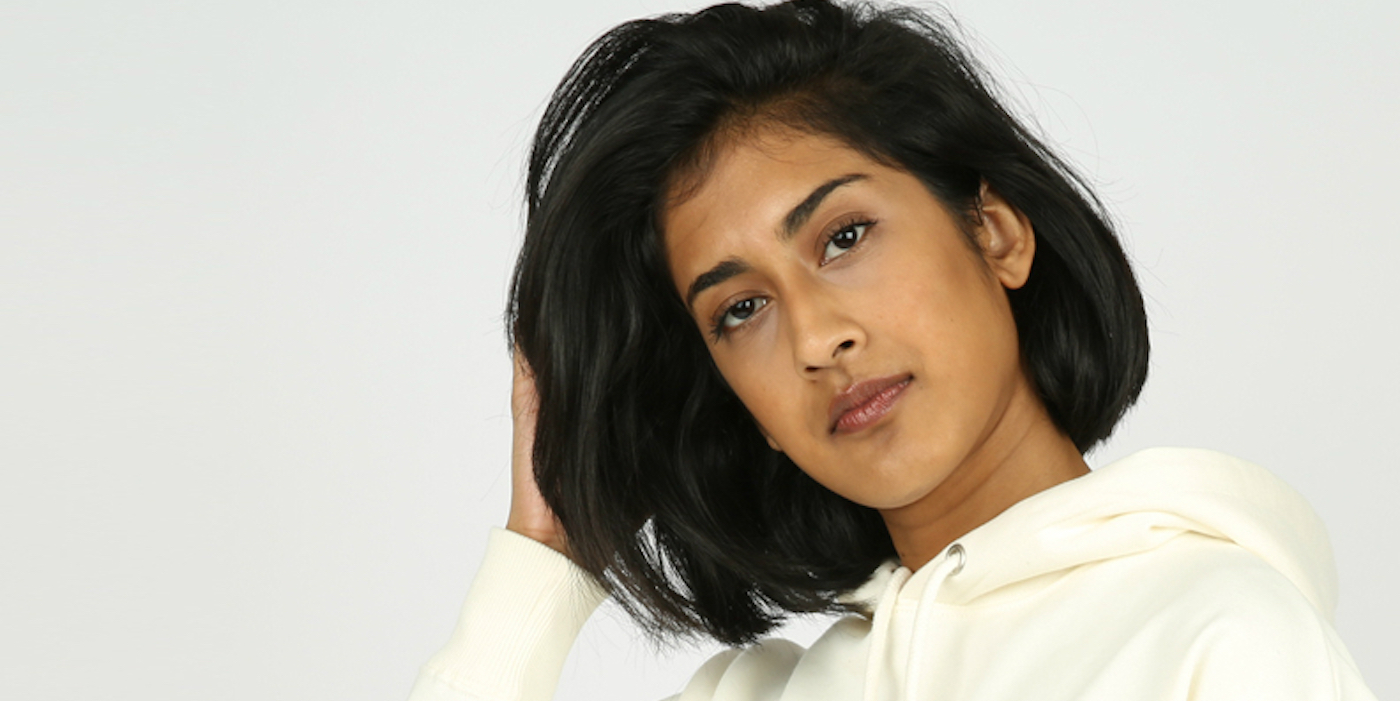 Artists
Kampai brings the world of bass music into life with quirky sets and music which will leave your head popping up and down. Being influenced by a wide range of sounds and genres of music, Kampai is always up for experimentation in his sets. Primarily a future bass and trap enthusiast, Kampai is aiming to push boundaries in the Indian electronic music scene by introducing the future bass sound through his DJ sets. His Influences are San Holo, Rustie, AWE, Hudson Mohawke, Flume, Graves, Alison Wonderland, Pusher, BeauDamian, G Jones, Jai Wolf, MR Carmack and Sam Gellaitry.
Raj Verma aka Yung.Raj is a 22-year-old beatboxer and producer from Hyderabad. Since early 2011, he has performed with both nationally and internationally acclaimed acts like Foreign Beggars, Shri, Karsh Kale, Niladri Kumar and more, and was also an active member of popular acapella outfit – Voctronica until late 2017. He has now moved on to focus on his solo project Yung.Raj. His productions are an experiment with time, tempo and rhythm, blending numerous styles to create a sound that is truly unique and his own. His live setup involves improvisation using a loop station to blend beatboxing along with synth bass and keys.
Shama Anwar is a British-born, Bangladeshi DJ living in East London. Growing up listening to everything from grime to Bollywood, her sets naturally take the same course. Mixed genres have always been an influence within her life through her culture as well as her personal preference which is now reflected in her work.
Shama began throwing parties at the Ace Hotel in London in early 2013, from then went on to throwing parties all around London with the likes of Nick Hook, Eclair Fifi, Bok Bok and many more. These parties then extended throughout Europe and the states including Berlin, Paris and New York.
Tags
Join Our Mailing List