Nick Hook, MadStarBase & Nishant Gill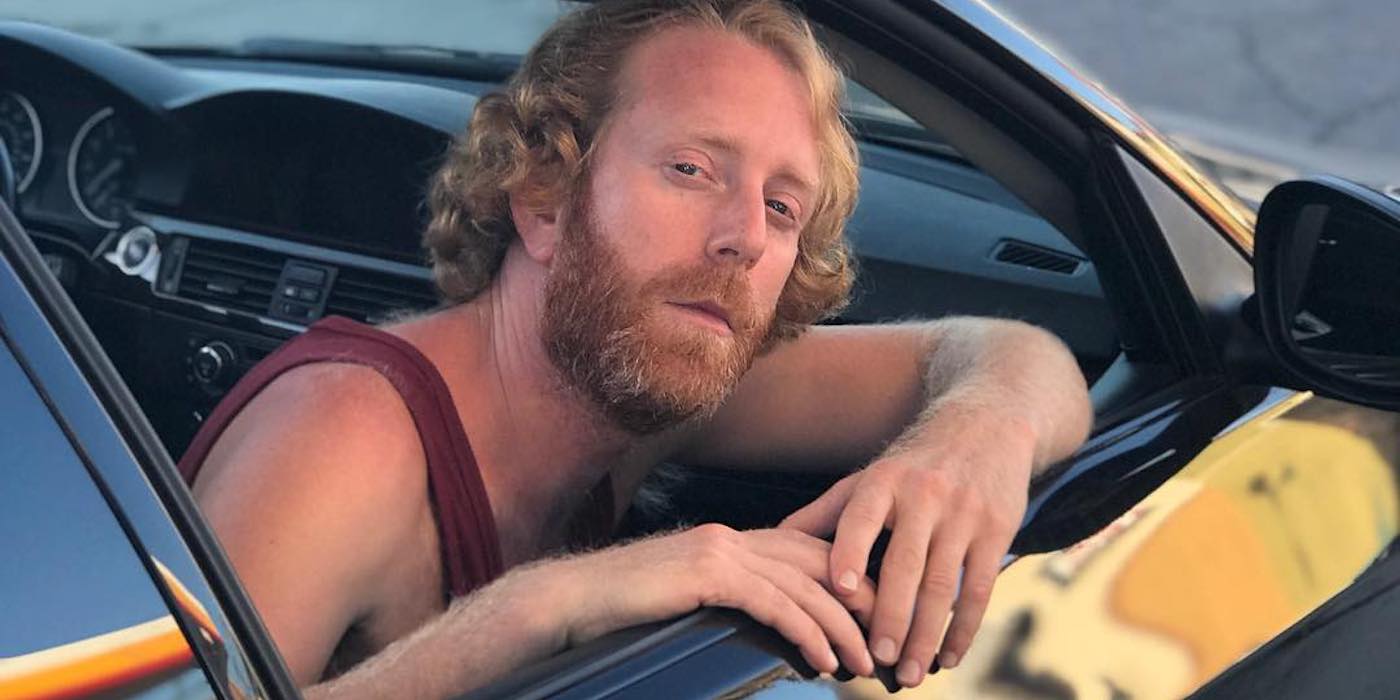 Where
Summer House Cafe
New Delhi
Nick Hook
Transplanted from St. Louis to NYC's East Village, Nick Hook began turning tables, starting bands and collecting synthesizers at a young age. His universal brand of dirty, analogue dance music has traveled around the world from New York to Tokyo for more than 10 years. With multiple releases under his belt as founding member of Cubic Zirconia, Hook's eccentric roster of collaborative productions with the likes of EL-P, L-Vis and Azealia Banks reflects an undying affinity for all types of electronic music.
Artists
MadStarBase, made up of Ase and Neal, is a production and DJ duo who perpetually create and curate some of the freshest, most forward-thinking music. Their creations are rooted in hip-hop and bass music and are not confined to a single genre. The focus is on sample - heavy explorations of indigenous sounds.
From original cuts to bootlegs and remixes, their productions and DJ sets make any room shake and keep the dancefloor stacked.
An electronic instrument builder by night, Nishant Gill is Boxout.fm's Radio Manager, and also the in-house peddler of subversive electronics and other, assorted weirdness. Apart from performing live music under several monikers, Nishant has also been playing genre less dancefloor friendly tunes, ranging be funk, hip-hop, beats, dark industrial and gritty bass sounds, techno, electro or bordering obscurest idm territories. Expect a whole lot of everything with a funky twist.
Tags
Join Our Mailing List