Kohra, FILM & DEF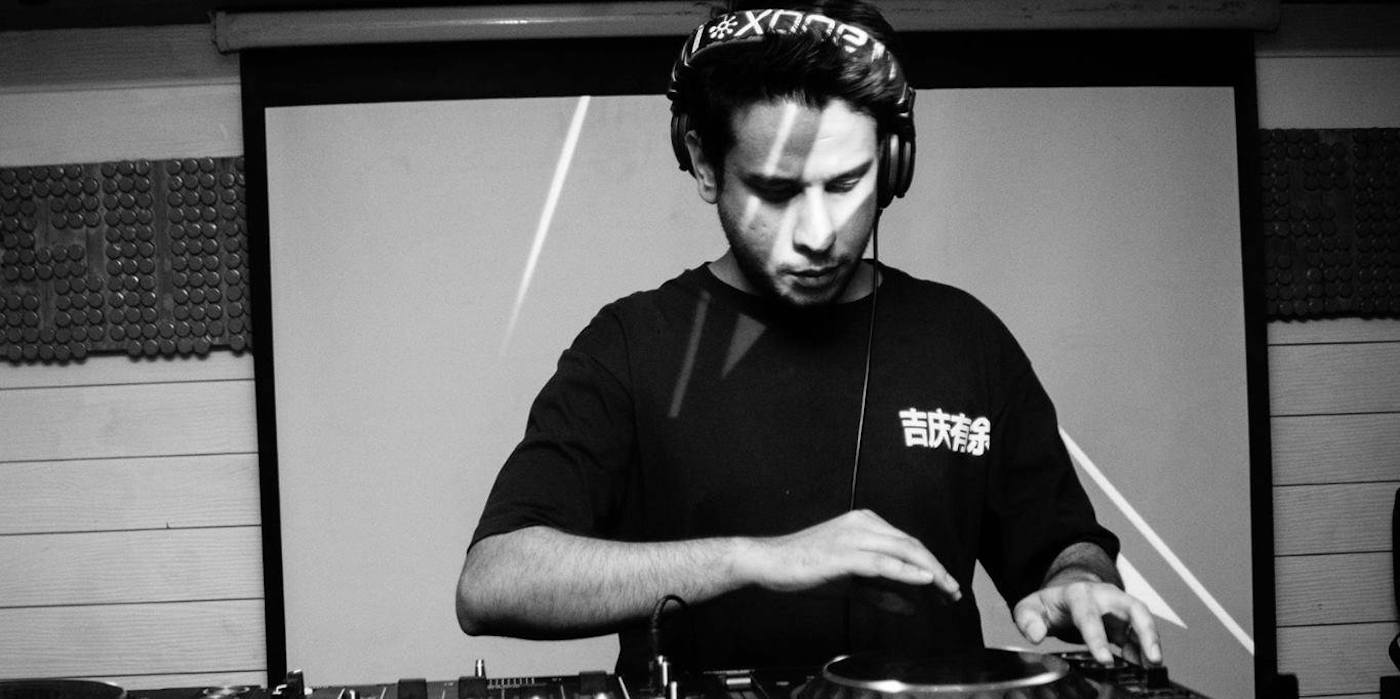 Artists
Kohra (Urdu - fog or mist) creates a spatial, mystical and ethereal dance music experience. Versatile, hypnotic and forward-thinking he propels forward his sound via Qilla Records, which he set up in 2009 to promote upcoming, diverse and cutting-edge dance music from India and across the world.
Sanil Sudan aka FILM lives suspended between two worlds. Oscillating between deeply moving, emotional electronic music with a sonic vision that pulls together elements of house and techno with influences from hip-hop, jungle and even pop music. Productions range from straight-up dance floor jams to low-slung ambient tracks and more abstract compositions.
Born in Jaipur, Darshan Jef started clubbing at an early age and got deeply influenced by house music. He started hanging out with the other DJs and organizers and started playing music at the age of 16. While practicing and playing house music in 2009 for about two years his taste of music got really minimal and he started producing Minimal/Techno. With the idea of expanding the limits and going deeper into underground music production, Def started producing dark experimental low BPM grooves and gloomy sounds with heavy bass lines and soothing atmospheric sounds. Soon he discovered his own style which can be easily recognized when you listen to his tracks.
Tags
Join Our Mailing List