Iglooghost, MALFNKTION, Chrms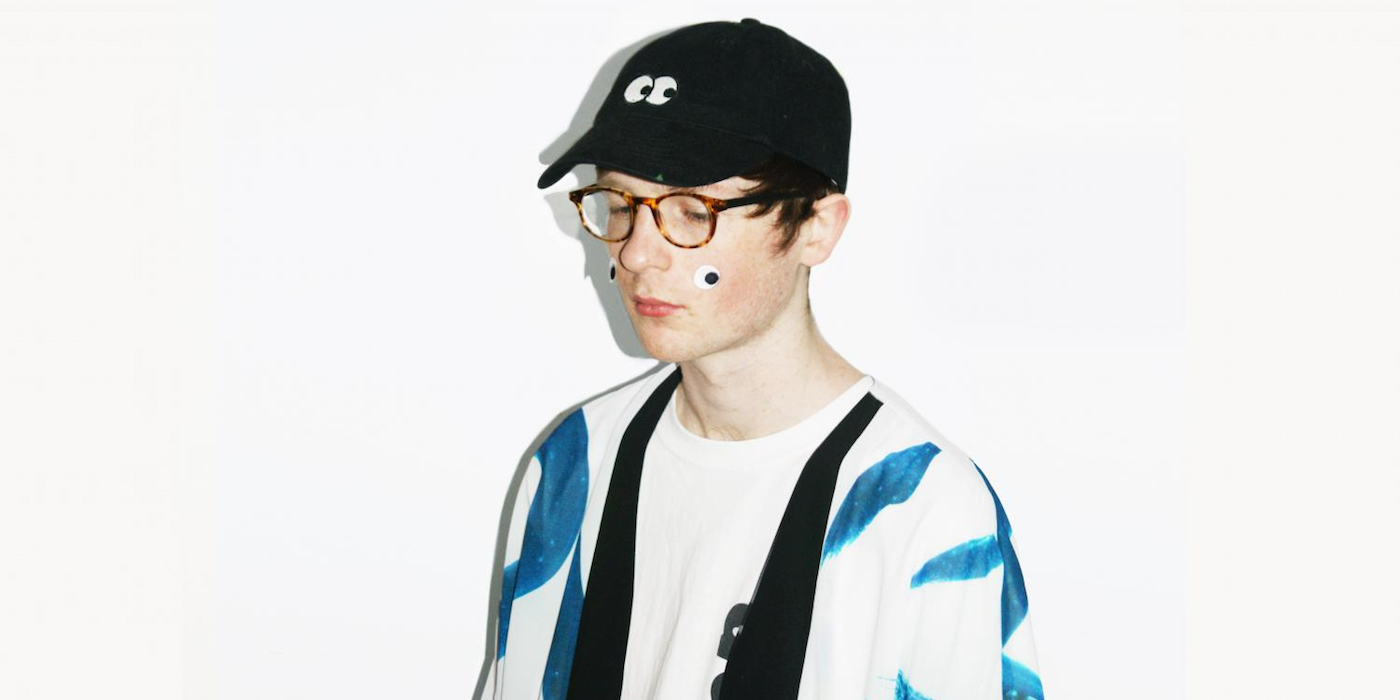 Iglooghost
Iglooghost is a UK-based, electronic producer of hyperspeed booms, fizzes, squeezes and stretches. As the newest signee to Flying Lotus' Brainfeeder label, he first released his dizzying 'Chinese Nü Yr' EP to much acclaim. Iglooghost is also responsible for a large amount of the visual accompaniments to his music.
Artists
Veer Kowli (aka Chrms) is a young electronic producer based in Mumbai, India. Inspired by the likes of Flume, Porter Robinson, Oshi and Mr. Carmack, Veer has loved experimenting with design, film and music and has been producing since he was 9. He likes to make sounds never heard before, without restricting himself to any particular genre, making everything from super chill, ethereal and feel-good tracks to heavy, R&B inspired bangers.
Aditya Alamuru began making music in the United States in 2012. Influenced by the growing music scene in Mumbai, on his return, he began the electronic project MALFNKTION to create an original sound that resonated with Indian culture. His debut EP 'Hindustani Rascal' was released in September 2015 and featured on Apple Music, Buzzfeed, Reddit and Festival Sherpa. He released his second EP 'Vote for Worms' in December 2016.
Tags
Join Our Mailing List