Sez On The Beat, Uday Kapur & Short Human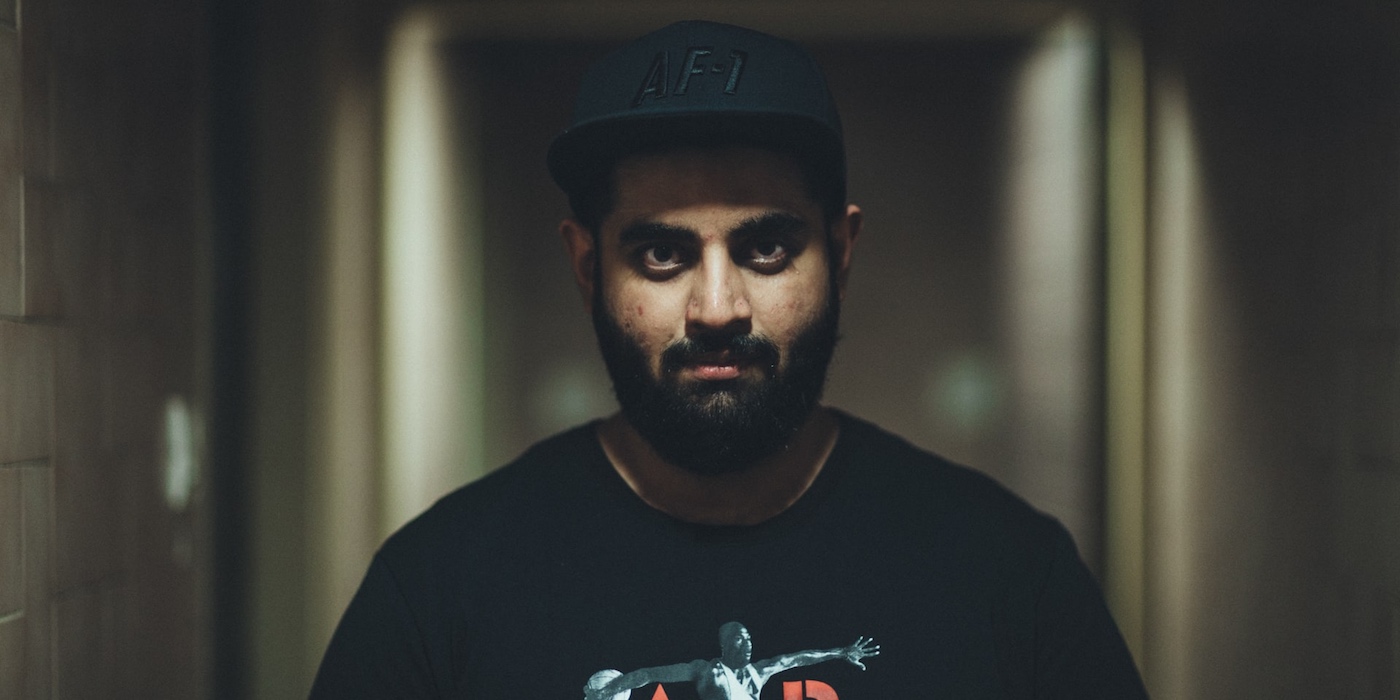 Where
Summer House Cafe
New Delhi
Short Human
Short Human is a member of Coven Code - the New Delhi-based femme collective of DJs, producers and other creatives.
Artists
Born and raised in the city of Delhi, the Indian producer has experienced an explosive rise in the past couple of years - leading the country's hip-hop scene to the forefront of the flourishing independent music industry. Since a young age, Sez has been a disciple of hip-hop culture and has revolutionised the sounds we come to associate with Indian hip-hop.
Former music journalist. Sometime DJ. Most times co-founder and label head of Azadi Records, no one is exactly sure what this chameleon-like creature does, but he does it with a visionary purpose.
Tags
Join Our Mailing List