Loopkin, M.Mat, Spacejams & More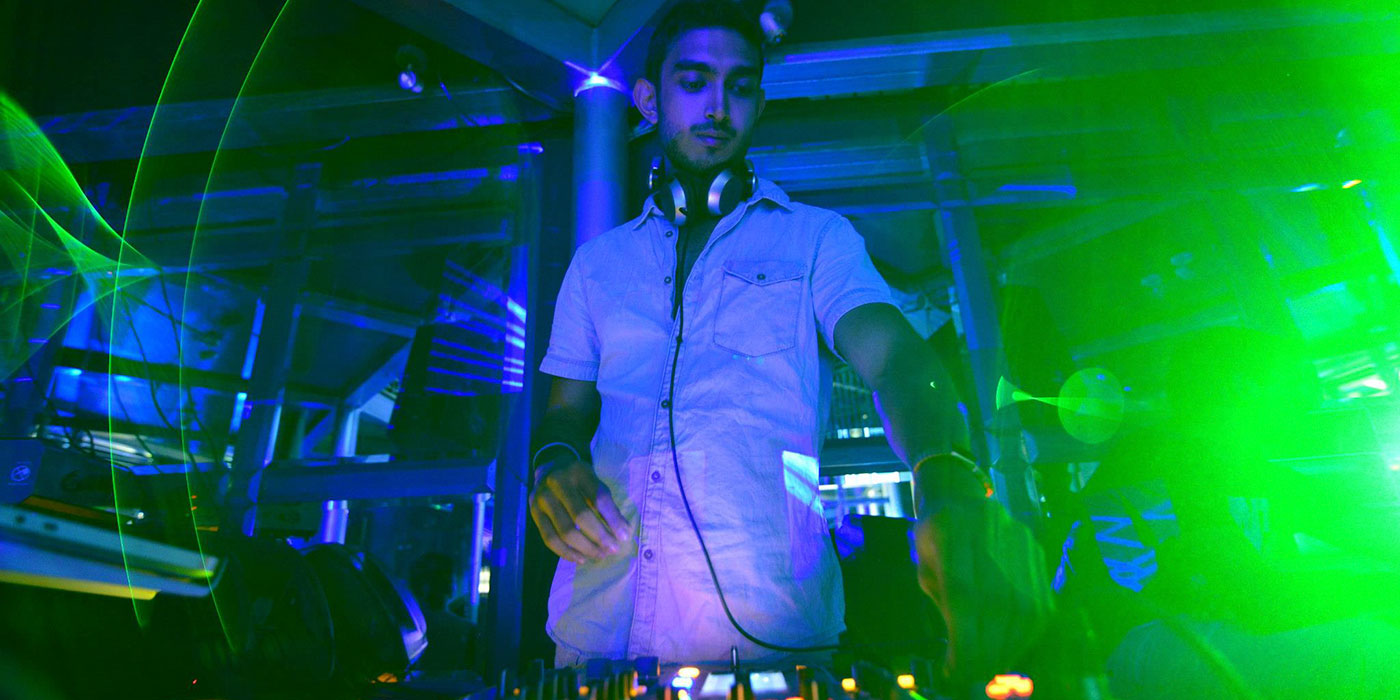 Where
Famous Studios
Mumbai
Loopkin
A DJ and producer, plays a unique blend of groovy, funky and dynamic electro-techno music. His sets are incredibly technical, involving three turntables with multiple effects.
Masta' Justy
Masta' Justy aka Jatin Vidyarthi is a music producer, DJ and sound artist. He studied audio engineering in Sydney, Australia before moving to Mumbai in the mid-1990s where he co-founded of one of India's first underground DJ collectives, Bhavishyani Future Soundz. Justy's mind-bending DJ style delivers unabashed emotion, narcotic pulses and filthy grooves in equal measure.
Artists
It's been more than a decade of Mathieu Josso aka M.MAT championing what heads refer to as the underground sound – classic, almost-institutional house and techno. And in contrast, just a couple of years since his DJ Mag India top 5 ranking. In the interim, M.Mat has held court as principal leader aboard the cosmonaut Bhavishyavani Future Soundz collective in Bombay, showcasing and delivering from that hallowed space in where the boundaries of contemporary electronic music meet the undying spirit of the old-school and proceed to make holy, intergalactic love.
Mumbai based DJ known for blending tracks of various genres ranging from early acid house, pounding techno, unadulterated tech, bass, new wave, indie dance, disco.
Tags
Join Our Mailing List