AsymetriK, dotdat, United Machines & more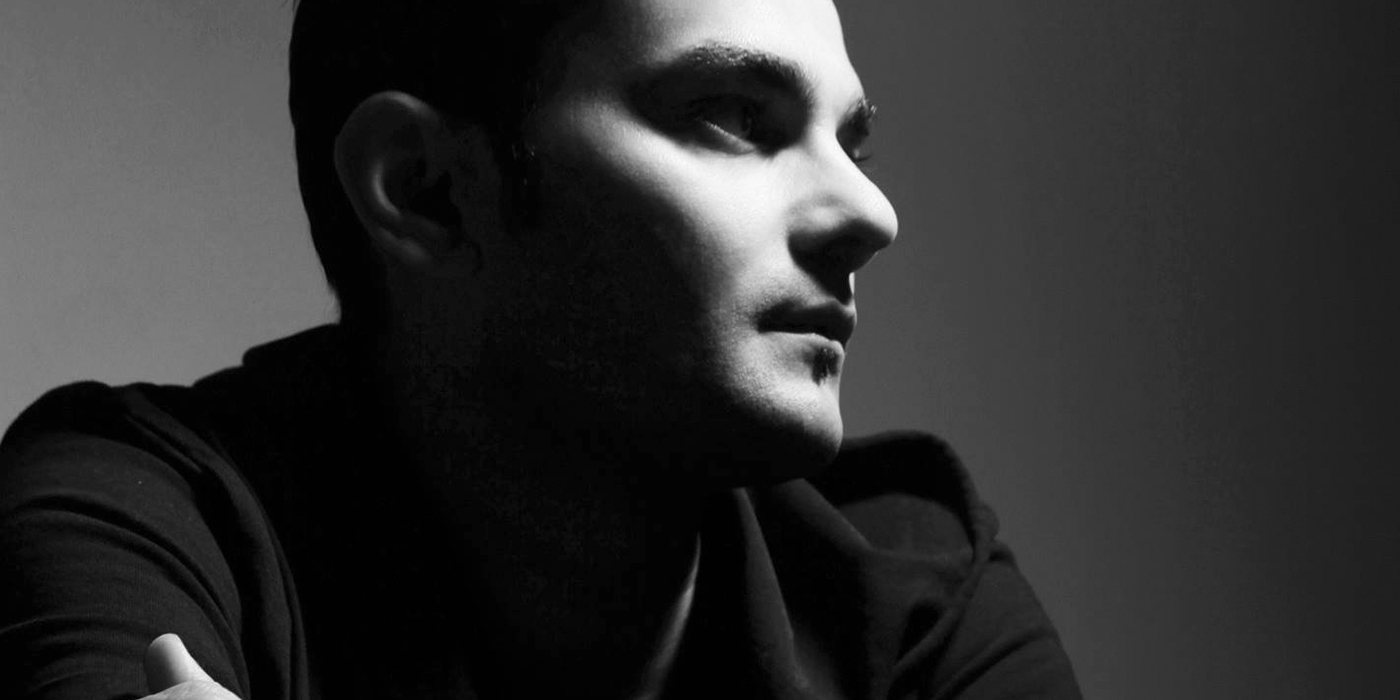 Where
Famous Studios
Mumbai
United Machines
Mumbai based synthesist, multi-instrumentalist and equipment collector Himanshu Pandey conceptualised United Machines in 2013 as a live, improvisational act that moves across genres and setups for each unique set. Each set is unique, with real time control and live improvisation. From FM synths to monosynth basslines, samples of vintage analog synths mangled through digital samplers, vocoder laced vocal stabs or 303 squelches, its all there and computer free.
Plan B
Mumbai-based electronic act by Gresham Fernandes
Artists
Known for his intense, driven and raw sound, Arjun is one of the most prolific artists to come out of Asia, and his cutting-edge productions have seen massive global reach. Boldly moving away from a major mainstage career at a time when his erstwhile live act, Jalebee Cartel, was sharing headlining spots with The Chemical Brothers, The Prodigy and Modeselektor, Arjun followed his love for the counterculture by traveling into darker, more experimental terrain.
Arjun co-owns UnMute Agency, and spearheads India's premier electronic music school, I Love Music Academy. Through his career of 20+ years, Arjun Vagale has risen to the forefront for the quality and depth of his productions and DJ sets, while always staying true to his roots. Whether packing in the dance floor or producing yet another monster tune, Arjun's total dedication to house and techno is evident in everything he does.
dotdat is a manifestation of the musical philosophy and inspirations that drive the man behind it. With techno at the core of his ambiguous, dark and hypnotic sounds, dotdat explores new dimensions of melody and movement.
Cinematic in vision, AsymetriK is a bold and experimental side-project by Arjun Vagale, a celebrated artist from the techno and electronic movement.
Free-diving into the concepts of abstraction and the general abuse of waveforms gives rise to an alternative ideology, where Vagale reimagines the abyss of space, dark yet luminous, a place of contradiction and duality. Intense, twisting, almost haunting, these evocative moodscapes are shot through with oblique waves of light, cascading to build a deeply atmospheric yet industrial production.
Tags
Join Our Mailing List