Bebetta, AXY & Prashanth Raj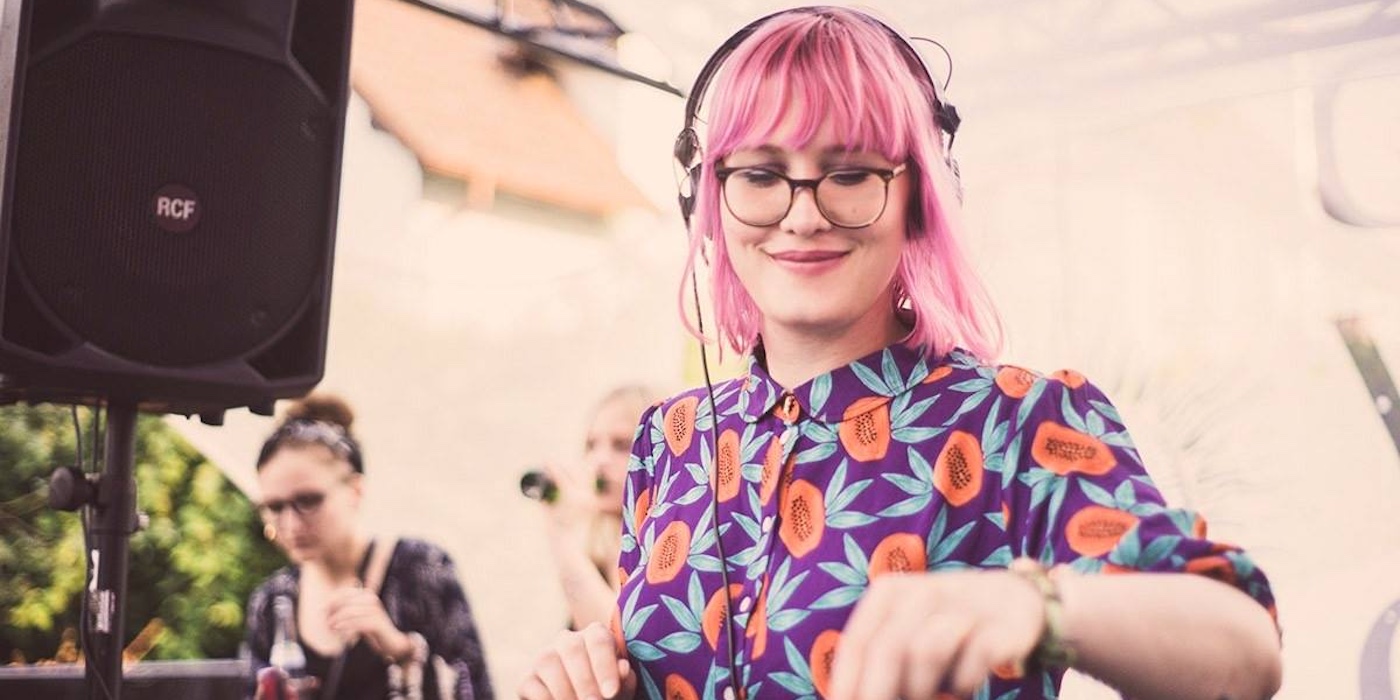 Where
Le vantage Cafe & Bar
Hyderabad
Bebetta
Bremen's Bebetta is a playful, colourful and charming personality who likes to inject everything she does with a sense of fun. She has years of DJing and music collecting experiences, that she calls upon not only in the usual club or festival, Bebetta also puts on her pajamas and streams regularly her famous live-session 'Bebetta In Bed'.
Her considered sound touches on house and tech with a real focus on melody, driving drums and emotional sensitivity and the DJ's own personality always manages to shine through in the sets she lays down. Similar vibes also pervade her own productions, which have been offered up by different labels including her homebase Monaberry.
AXY
Affiliated with Subkltr, AXY is a DJ from Bangalore who is a purveyor of deep, soul music with a touch of melancholy and house beats.
Prashanth Raj
DJ from Hyderabad.
Tags
Join Our Mailing List