Dualist Inquiry & Disco Kid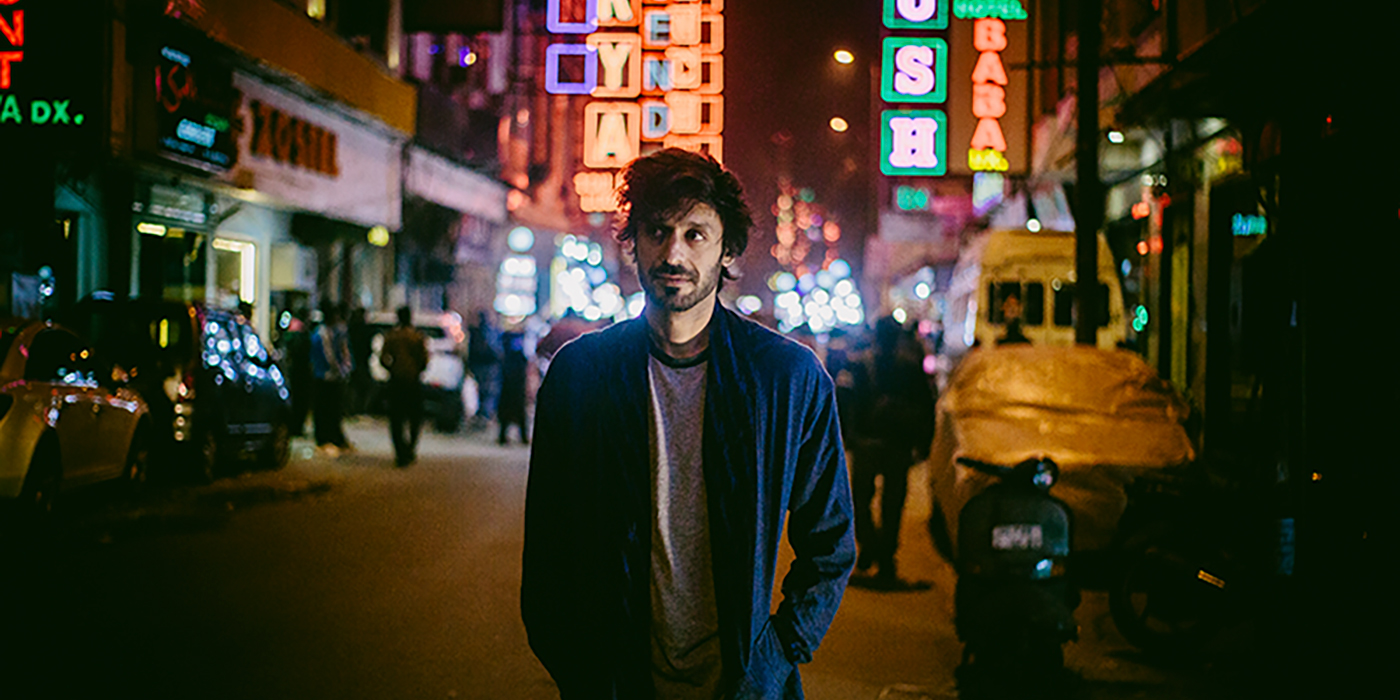 Discokid
Discokid is a solo project by Fatema Hakim from Pune who weaves magic with her eclectic Disco & Nu Disco music, groovy
vibes and dancefloor mayhem. Her love for all things disco from disco synths and clubs to disco pants is evident when she takes the stage, driving the dance floor towards
chaos.

Artists
Dualist Inquiry is the brainchild and solo project of Sahej Bakshi, a music producer, guitarist and cerebral agent who graduated from the Thornton Music School at USC in Los Angeles, CA. Since returning to India in 2010, Sahej has grown to be considered one of the leading producers and live performers of electronic music in India, releasing original music and touring extensively. Following his debut EP 'Dualism' (2011) and a series of bootleg remixes, his full-length album 'Doppelgänger' (2013) received widespread critical acclaim and cemented his sound as one that is instantly recognizable and uniquely his.
Tags
Join Our Mailing List