Lena Willikens & Coven Code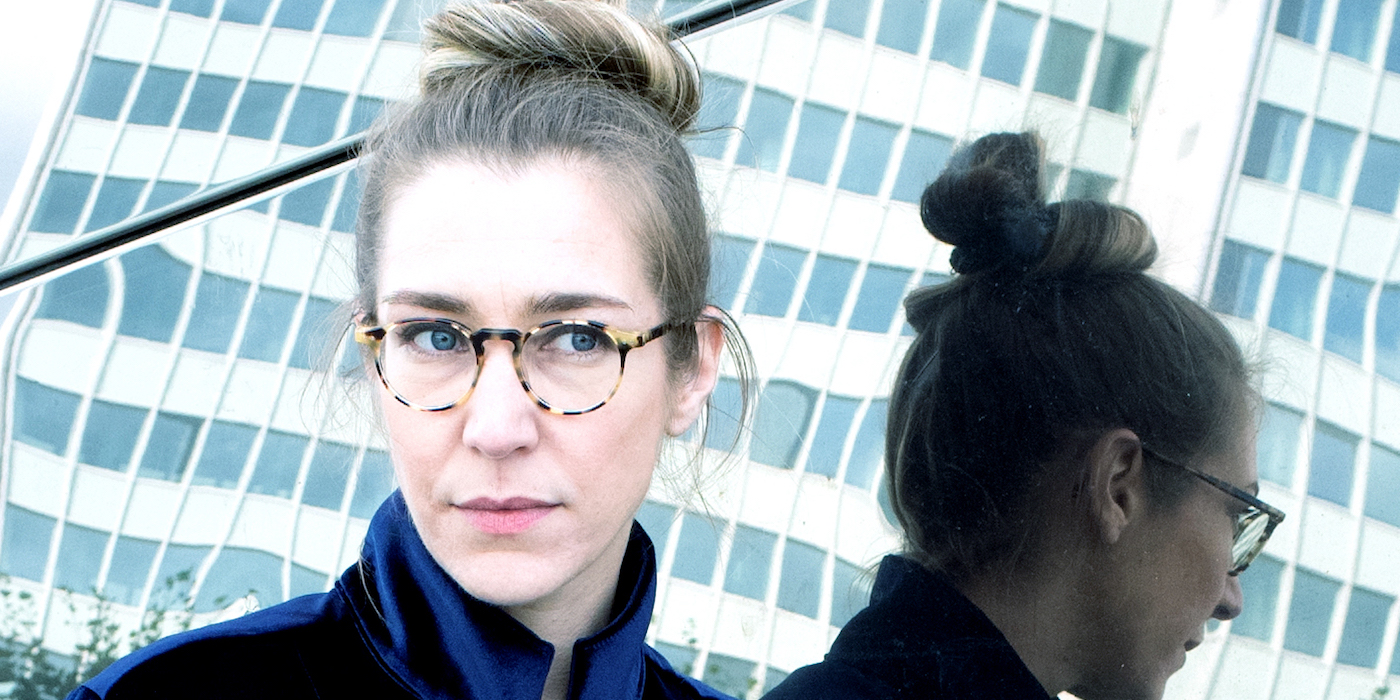 Where
Auro Kitchen & Bar
New Delhi
Lena Willikens
There is an intangible difference between a DJ who can play a great set and a DJ who makes you feel something. German producer and DJ Lena Willikens is the latter, that rare breed who loves not just to discover but also to share music – and art – with others, from Japanese influenced audio-visual works to theremin rhythms, from the Brazilian Talking Heads to a desert scene in an Antonioni movie.
There was no grand master plan for Willikens to become a DJ or producer, or even to work in music at all though. But it didn't 'just happen'. Her well deserved rise has been shaped by a lifelong passion that becomes abundantly clear from the moment you speak with her, see her DJ, or listen to her tracks and sets.
Artists
Coven Code is India's first all female collective promoting art, music, non-binary culture and freedom, based in New Delhi. Coven Code started out in March 2018 with more than 19 founding members from diverse backgrounds who came together through their common love for music, and a need to shake up the status-quo in the nightlife and the music industry.
Tags
Join Our Mailing List