Lena Willikens & Twokid Wickid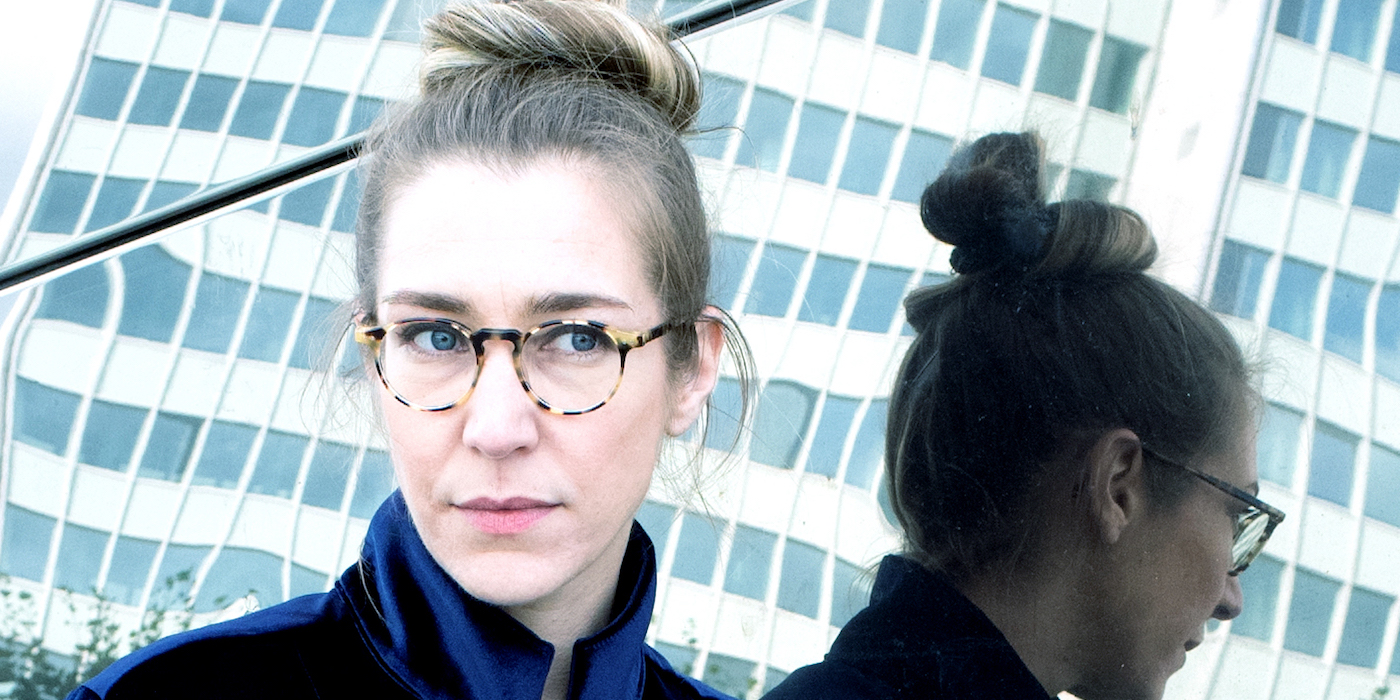 Where
Koramangala Social
Bangalore
Lena Willikens
There is an intangible difference between a DJ who can play a great set and a DJ who makes you feel something.
German producer and DJ Lena Willikens is the latter, that rare breed who loves not just to discover but also to share music – and art – with others, from Japanese influenced audio-visual works to theremin rhythms, from the Brazilian Talking Heads to a desert scene in an Antonioni movie.
There was no grand master plan for Willikens to become a DJ or producer, or even to work in music at all though. But it didn't 'just happen'. Her well deserved rise has been shaped by a lifelong passion that becomes abundantly clear from the moment you speak with her, see her DJ, or listen to her tracks and sets.
Artists
Twokid Wickid are melody maniacs that tame tempo tantrums and get you to groove and grind. They play an array of genres ranging from Tech House, Electronic, House, Disco, Acid and anything inspired & everything in between!
Tags
Join Our Mailing List