DJ Masda, Brudenell Groove & FILM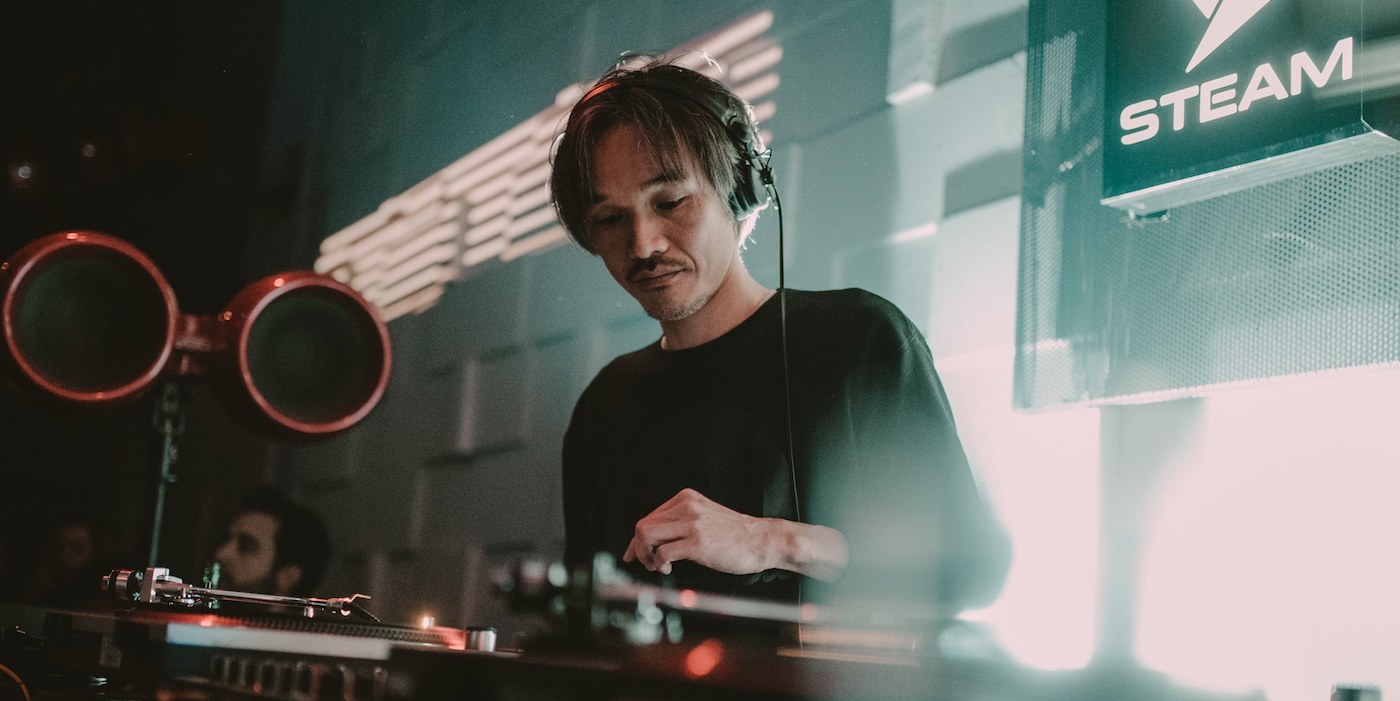 Where
Auro Kitchen & Bar
New Delhi
DJ Masda
A Japanese DJ, born and raised at the foot of Mt. Fuji, Shizuoka. Cutting his teeth on spinning vinyls in '90s, DJ Masda has steadily developed his deeper exploration of house and techno. Not to mention his diverse, flawless track selection and precise mixing that integrates best bits from the old to the new, it's easy to see why he is respected as one of the finest selector amongst Japanese underground scene if you catch him playing or his highly-rated podcast mixes for Resident Advisor, Technique Tokyo and Undersound.
Brudenell Groove
A DIY party collective and DJ crew from Leeds, UK, run by Oliver Walkden and Andrew Kemp.
Image: Konstantinos Sakatis
Artists
Sanil Sudan aka FILM lives suspended between two worlds. Oscillating between deeply moving, emotional electronic music with a sonic vision that pulls together elements of house and techno with influences from hip-hop, jungle and even pop music. Productions range from straight-up dance floor jams to low-slung ambient tracks and more abstract compositions.
Tags
Join Our Mailing List