MC Fava, 9oh & Bryan The Lion, OX7GEN & Smokey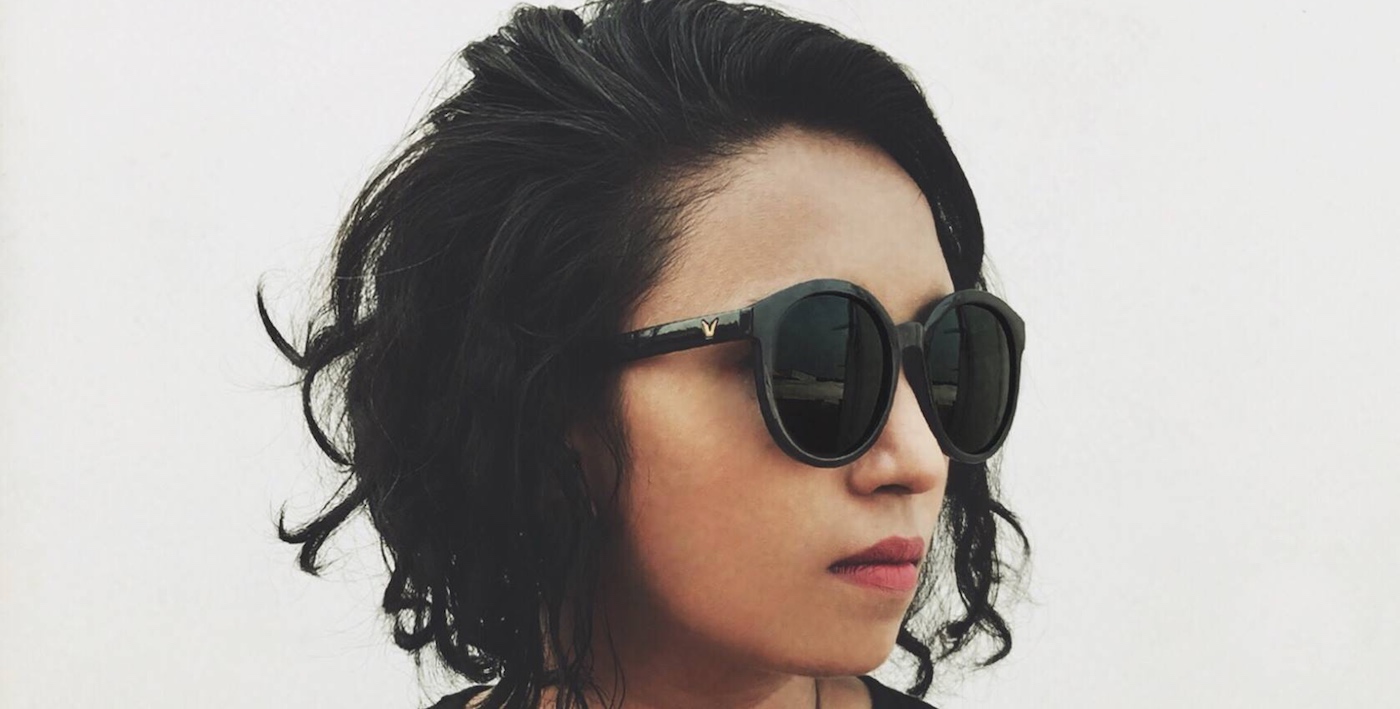 MC Fava
MC Fava had already started his career back in 2001 when he was responsible for the Jungle Club events in his hometown, Freiburg. He has been representing Hospital Records on performances throughout the whole of Europe, touring Australia and New Zealand, Japan, South Korea, Indonesia South Africa and Colombia. Fava's extraordinarily sensible feeling for rhythm and melody made him one of the most demanded MCs in the scene.
9oH & Bryan The Lion
Samad Rehman and Apurv Dogra, two Djs/ Music Producers started 9oH & Bryan The Lion in 2015.. The music created by them is a natural beautiful blend of their personalities and their musical influences. 9oH and Bryan The Lion sound is not just computer programmed music but also the use of old analog synthesis and instruments; which have made the sound send a vibrational message to all.
Artists
Mumbai based producer, OX7GEN (Aditya Ashok) gladly resided in the undertow, as a self taught producer and controller wizard with influences running deep - cue kingpins like Andy C, London Elektricity and Danny Byrd for the first wave; then expect a rising tide of original liquid drum & bass. In a little under two years, he has managed to make his presence felt by earning slots at nearly every major festival in the subcontinent. Right from the beaches of Goa's Sunburn festival to the hills of north India's Escape Festival as well as closing the Bacardi NH7 weekenders dub station stage for 2 years in a row, BASS Camp festival and many more. During this journey, he's ended up supporting some of the biggest names in the international bass music scene including London Elektricity, KOAN Sound, Alix Perez, Concord Dawn, Dub Phizix & Nymfo.
Smokey is a Music Producer/ Live Act / DJ hailing from the historic streets of Mumbai. Behind her seemingly wild and zany personality lies a great sense of dedication and her inimitable approach to music. She has played every form of electronic music in the past, and now she's known to explore the underground bass music where only a few ventures.
Tags
Join Our Mailing List