GURBAX, Future Culture, PRFCT & More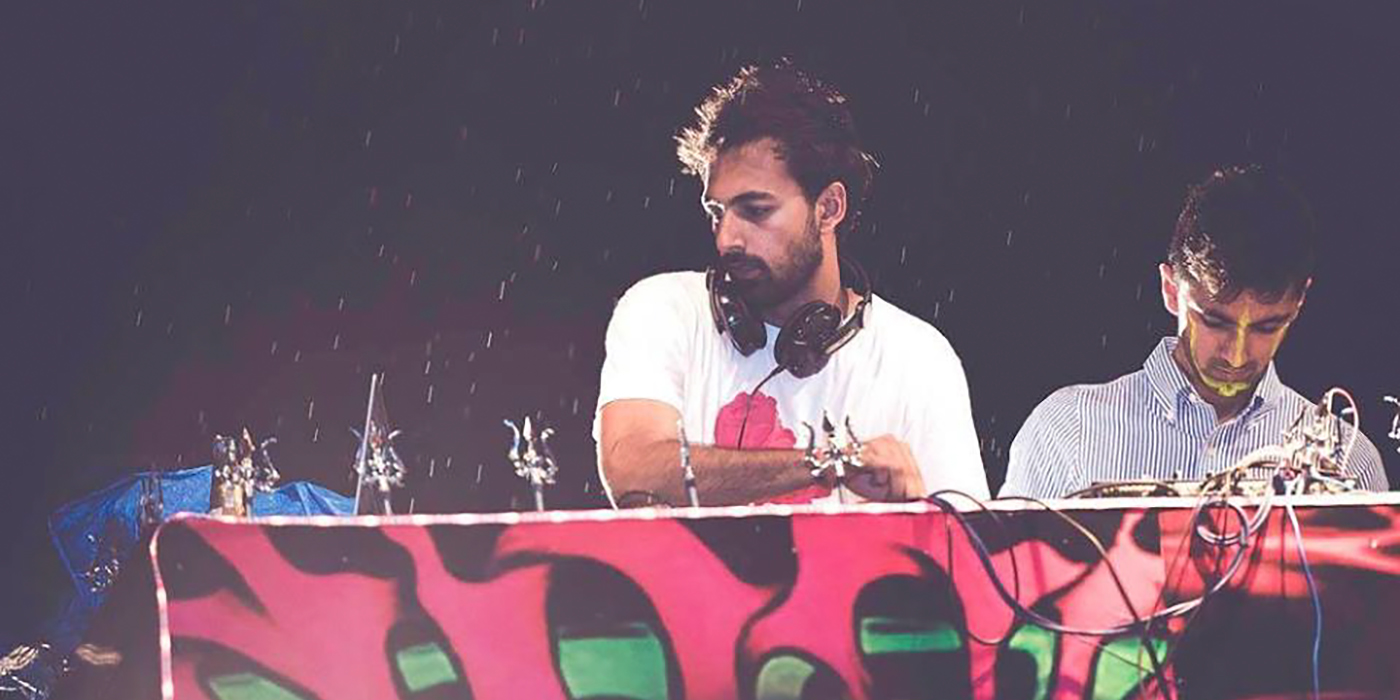 Where
Mango Kitchen & Bar
New Delhi
PRFCT
PRFCT is an emerging EDM producer and DJ based out of New Delhi.
DVG
Trap, hip-hop and bass DJ from New Delhi.
ARNAV
Electronic musician from New Delhi.
Artists
Signed to WOLV Records , Spinnin Records and Don't Die At Work - NDS, a solo project of Siddharth Sharma (previous member of the duo NDS & Blue) marks the beginning of a musical exploration through experimental , Bass and Hip Hop music.
Bangalore based DJ who plays old school, new school, vintage disco, retro; hip-hop, dance music.
Future Culture is the ever-evolving state of creativity that Daniel Rajan interprets through his vision and inspiration in the form of Electronic Dance Music.
Tags
Join Our Mailing List