Praveen Achary & SHFT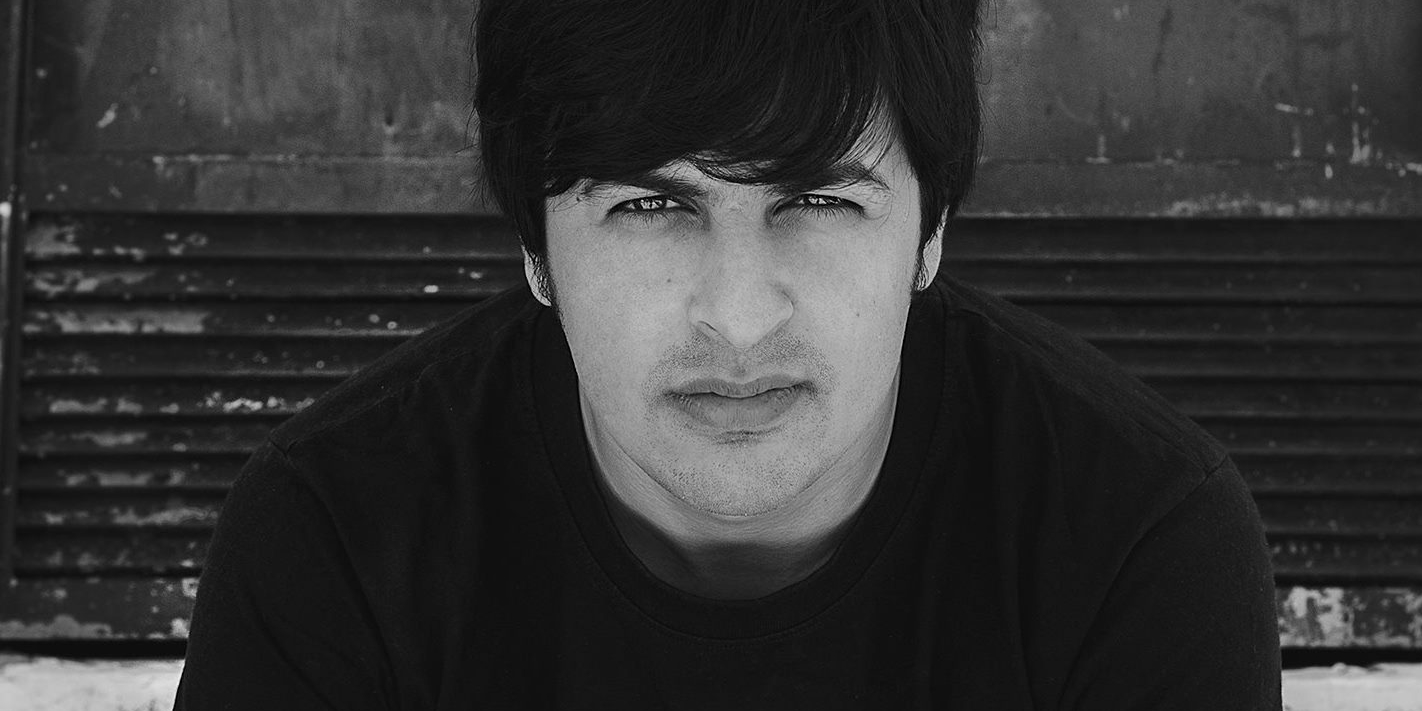 Where
Summer House Cafe
New Delhi
Artists
As a homegrown artist with chart topping productions on heavyweight international record labels, a penchant for playing DJ sets that resonate across the world and a successful imprint of his own – Praveen Achary holds the trump card most artists in his genre would kill for.
With a unique combination of deep, tech and progressive house, his style has always gained him a lot of appreciation by fellow artists and fans alike. His record label, Juicebox Music, is India's premier melodic and deep progressive house imprint with a roster that includes Dousk, Petar Dundov, David Granha, Dale Middleton, Lonya & Santiago Garcia among others.
A sound that defines SHFT would be best described as boundless, clean and effervescent. He's been an integral part of the underground music community in India and has always kept his head down and kept all his focus on the 'music'. Having played at countless clubs and festivals over the last decade, his knowledge has evolved into a now risk-taking, bold and sincere artist, both behind the decks and in the studio.
Tags
Join Our Mailing List