Detroit Swindle, Stalvart John & DJ Mikey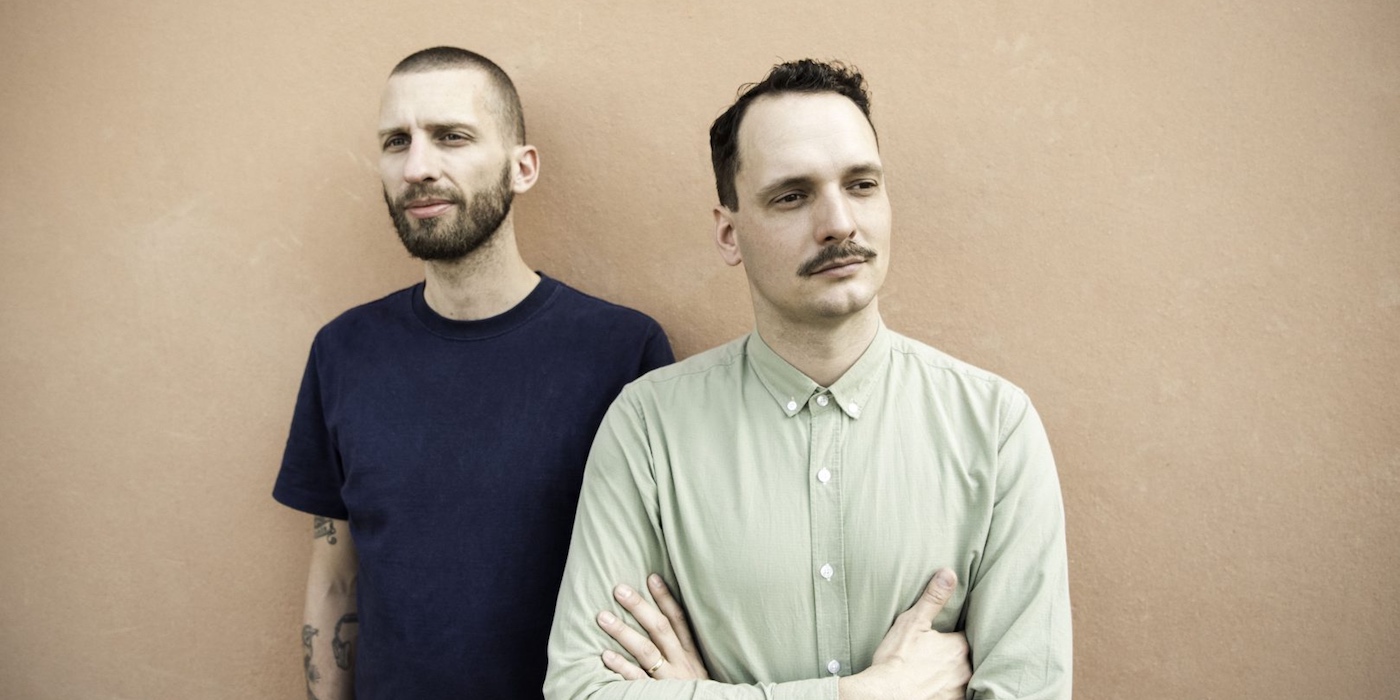 Detroit Swindle
Dutch electronic duo of Lars Dales and Maarten Smeets, Detroit Swindle has musically explored a variety of genres from releasing early house-focused records like 'The Wrap Up' and 'The Break Up', to paying homage to afro-funk, disco and electronica in their sophomore album 'High Life' that sees them collaborate with the likes of Tom Misch and Seven Davis Jr. Their varied repertoire and list of collaborators is a testament to the duo's diverse taste in music that they developed as avid collectors of records both old and new.
They also run their own label Heist Recordings which showcases their sonic view and provides a meeting place for like-minded artists.
DJ Mikey
House DJ from Mumbai.
Artists
Stalvart John found his home in electronic music about a decade back when he discovered artists like Fatboy Slim, Prodigy, and Robert Miles. Stalvart's podcast "In a Mind Place" is quite popular in the Indian underground community. Not bound to genres, this podcast takes listeners on a journey through his current and old favorites. Known for his deeper take on dance music and his unconventional attitude, he's contributed to the initial uprising of Kerala's electronic music scene.
Tags
Join Our Mailing List