Guy J, Irvien, Triangle Edge, Decisions & Collido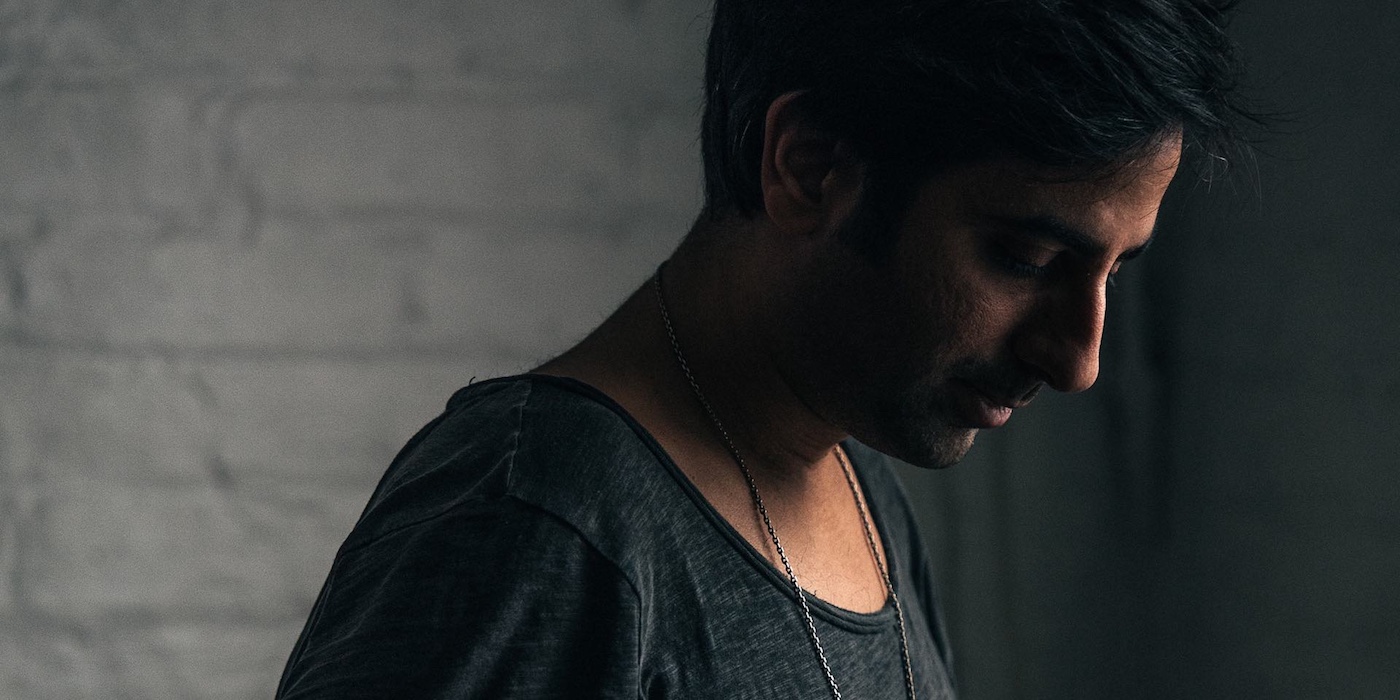 Guy J
Israeli producer Guy J has established himself as one of the most sophisticated and emotive producers in electronic music of the last decade, with a body of work and a sphere of influence that belies relatively short time in the spotlight. Whether it be his sensual, hypnotic take on house music, his deeply textured techno or his wondrous ambient material, his work is always touched with a magic and emotion that few rival.
Collido
Collido is a Delhi based electronic music collective comprising of Sahil Singh and Ardaman Dua. Formed in 2011, the project aims at providing a unique dance floorexperience to the underground space in the country with a sound that can be characterised by driving and chunky basslines, full of resonating synths and melodies. Collido mainly play a techno and deep house set but also have an alternative disco and nu disco set.
Irvien
Techno and progressive DJ with on-going residency at Kitty Su.
Decisions
House, techno and minimal DJ from New Delhi
Triangle Edge
Hip Hop, minimal, techno, house and progressive psy-trance DJ from New Delhi
Artists
Collido is a Delhi based electronic music collective comprising of Sahil Singh & Ardaman Dua
Tags
Join Our Mailing List