Su Real, DUTTY DEEDZ & Coven Code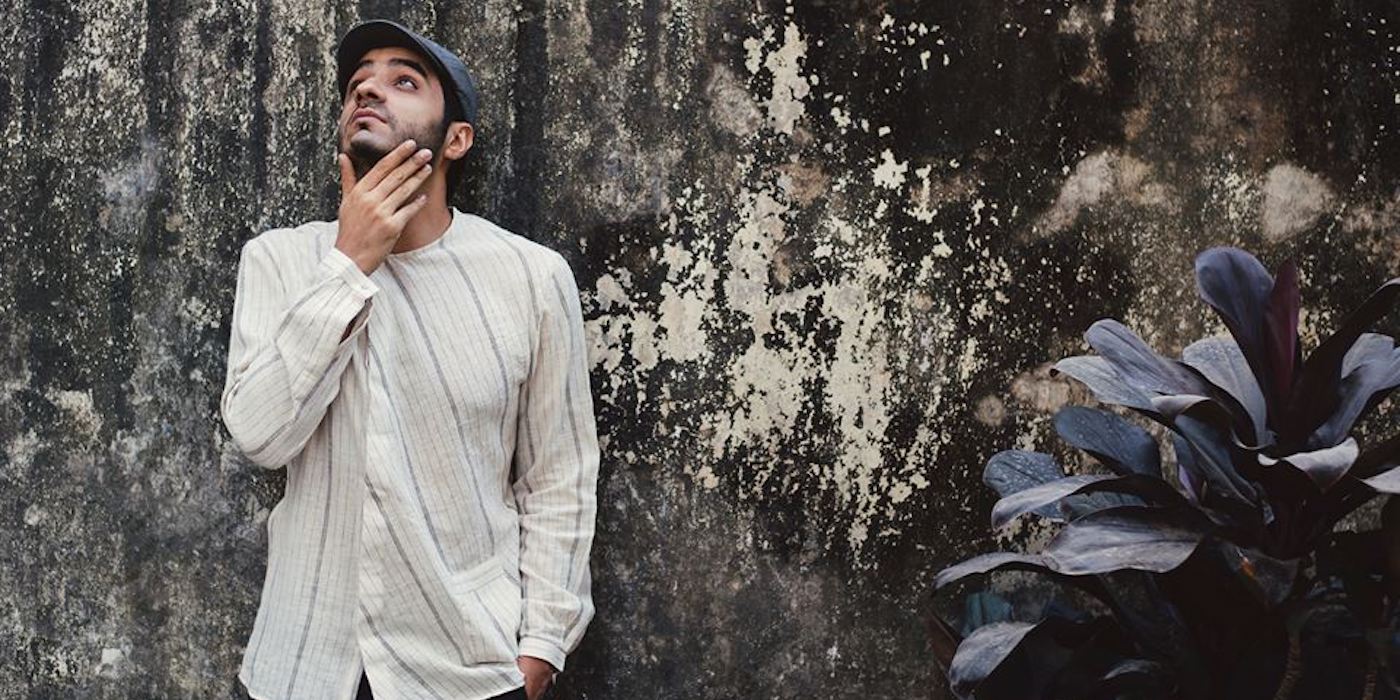 Where
Summer House Cafe
New Delhi
Artists
Su Real is changing the face of bass music in India, one drop at a time. Possessing a rare talent to both appease the crowd with contemporary club hits as well as get them moving to underground sounds, Su Real harnesses a wealth of experience to deliver dance parties that are both physical and mental workouts. He has been working tirelessly to push the limits of India's dance music and nightlife scene. As a producer, Su Real stays on top of latest nano-genres in global bass blending them into the entire history of recorded dance music from EDM to hip-hop, dancehall, house, disco, soul, funk, and R&B.
Coven Code is India's first all female collective promoting art, music, non-binary culture and freedom, based in New Delhi. Coven Code started out in March 2018 with more than 19 founding members from diverse backgrounds who came together through their common love for music, and a need to shake up the status-quo in the nightlife and the music industry.
Abhi Malhotra is a music producer based in Mumbai who kicked off his career with an award-winning music collective called Kickstand Studios in Los Angeles. ​With a focus on electronic music and sound design, Abhi has had his work featured both in prominent Hollywood films like 'The Signal' and 'Theory of Everything', as well as on music albums by Grammy winning artists like Ok Go and The National. In India, his production credits include work for acts as diverse as Monica Dogra, Laxmi Bomb, Reggae Rajahs, Bombay Bassment, and more.
Tags
Join Our Mailing List