Elrow Mumbai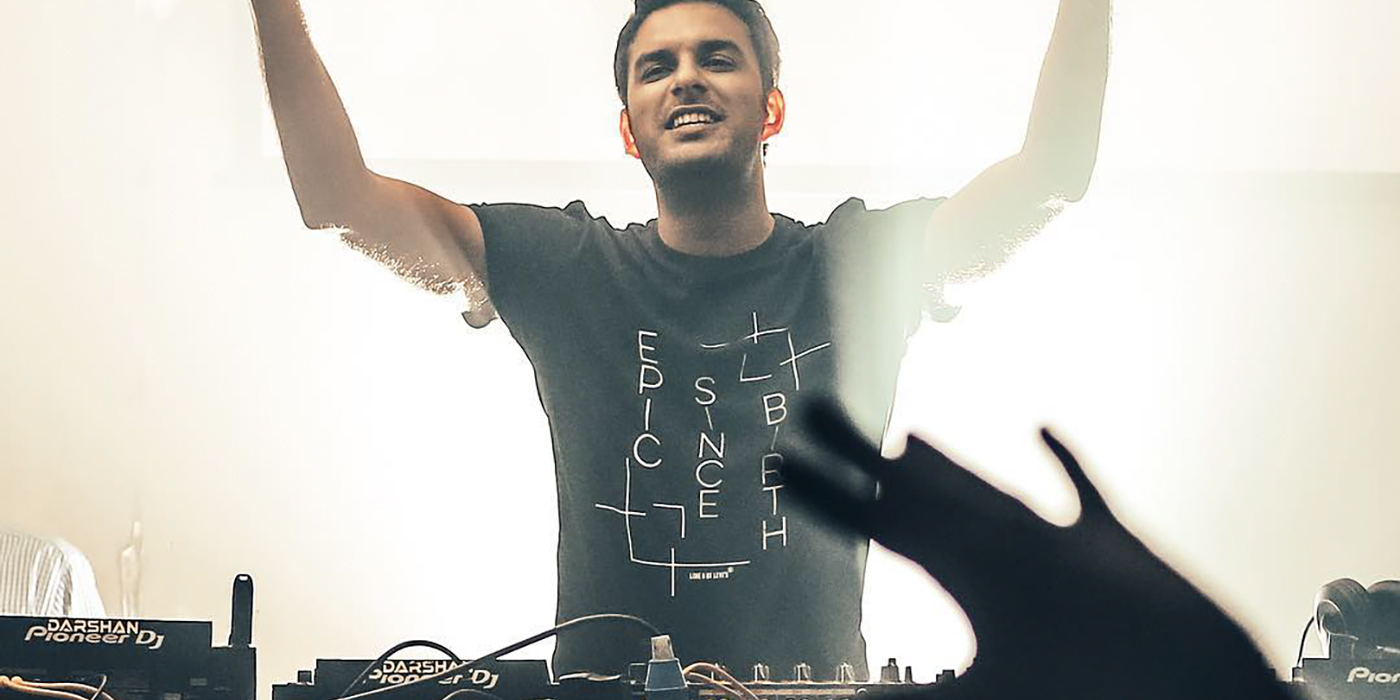 Sidney Charles
Born Sidney Charles Hurricane Vieljans, his journey towards the world of house and techno began when he first started mixing hip-hop, soul and funk at the age of 15. Taking his cues from the golden age of turntablism and associated culture in the late 80s and early 90s, his attentions were led towards other sounds of the era also enjoying their first heyday. In the space of just five years, Sidney has graced bastions of house and techno such as AVOTRE, 8bit, Truesoul, Moda Black, Hot Creations, KDIS, SCI+TEC, Area Remote, plus remixes for Moby and Basement Jaxx - each release adding to his clout and helping him to become one of the biggest names in the underground.
Marc Maya
Producer and resident DJ for elrow, Marc Maya from Ibiza was key in making Elrow Sundays and Space Ibiza the massive successes they are today. Always attracted to the grooviest rhythms, Marc makes it quite difficult while classifying his style in a particular genre.
Artists
Anish Sood is one of the most prolific artists to break through the Indian dance music scene. Anish is one of the busiest DJs in the country and his relentless touring schedule includes close to 90 gigs a year, playing sold out shows across clubs and main stage performances at some of the biggest dance music festivals in the country. His originals and live sets effortlessly blend across house, electro and techno and his distinct understanding of dancefloors, moods, trends and audiences ensures that he's just as comfortable playing arena-sized crowds and intimate nightclubs. An unparalleled stage presence and nearly a decade of experience make him stand out in the highly competitive dance music circuit.
Underground music. Mexican DJ based in Mumbai.
Previously well-established as a minimal techno artist under the moniker Qwiver, Lynston D'souza adopted the name of Blurry Slur upon his shift to the deeper ends of house music. Since then he has gone on to share the stage with a huge list of quality acts such as Hot Since 82, Jamie Jones, Sante, Art Department, Kevin Knapp, Nick Curly, Yaya and more.
Tags
Join Our Mailing List