DJ Sa, DJ Rynrd & DJ Prithvi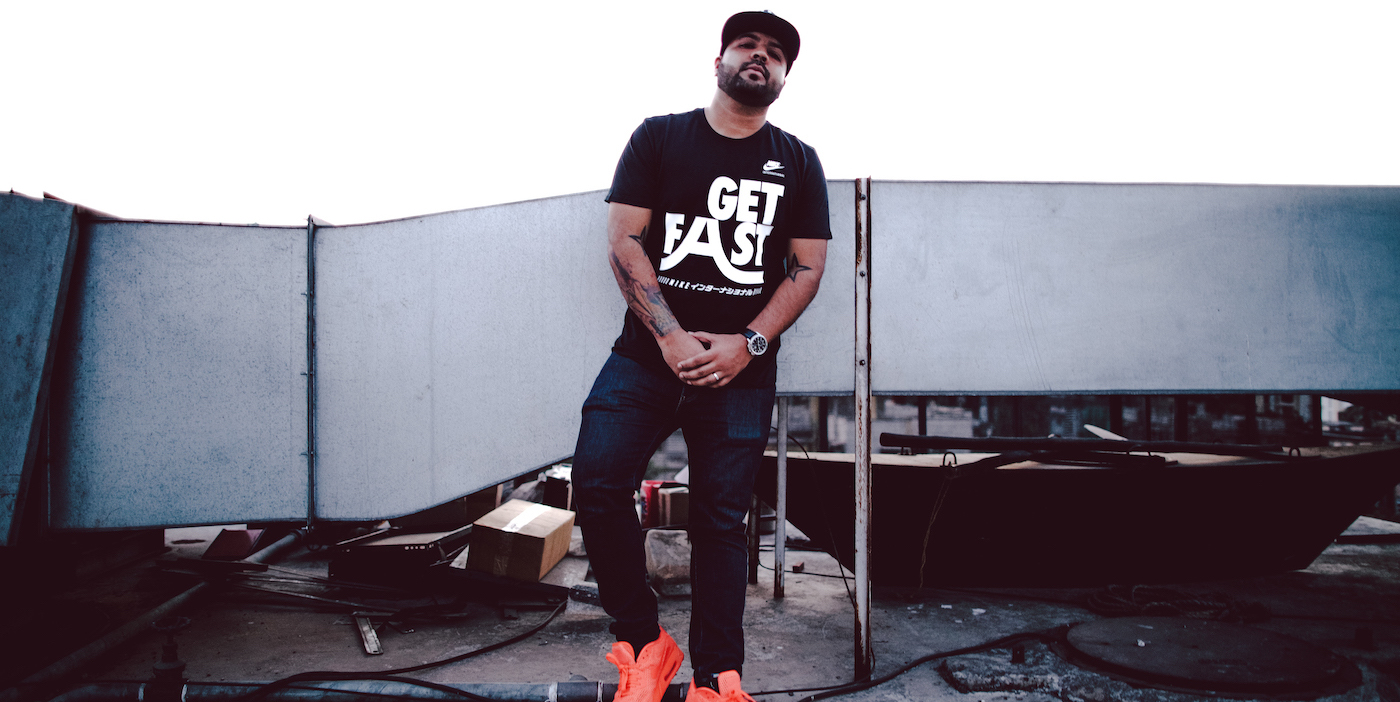 DJ Rynrd
Rynrd is a hip-hop, trap and bass DJ. He rose to prominence with his performances at some of the nation's most prestigious battles like RedBull Thr3estyle Bangalore Regionals & UMM Circuit 1.0 Bangalore Regionals.
DJ Prithvi
Contemporary, hip-hop, deep house and progressive house DJ from Chennai.
Artists
Shiny happy faces, feet worn out from dancing and a whole legion of new fans – few DJ's can claim to deliver all 3 things every single time, but the man best known for reviving an entire genre of music in India – DJ SA does just that! The country's premier Hip Hop/Trap DJ, SA has redefined the genre for urban Indian youth and made it relevant again, not only through his music, but also his influence as a bonafide street style aficionado and discerning sneaker-head.
Tags
Join Our Mailing List