AsymetriK, dotdat & A Birth Defect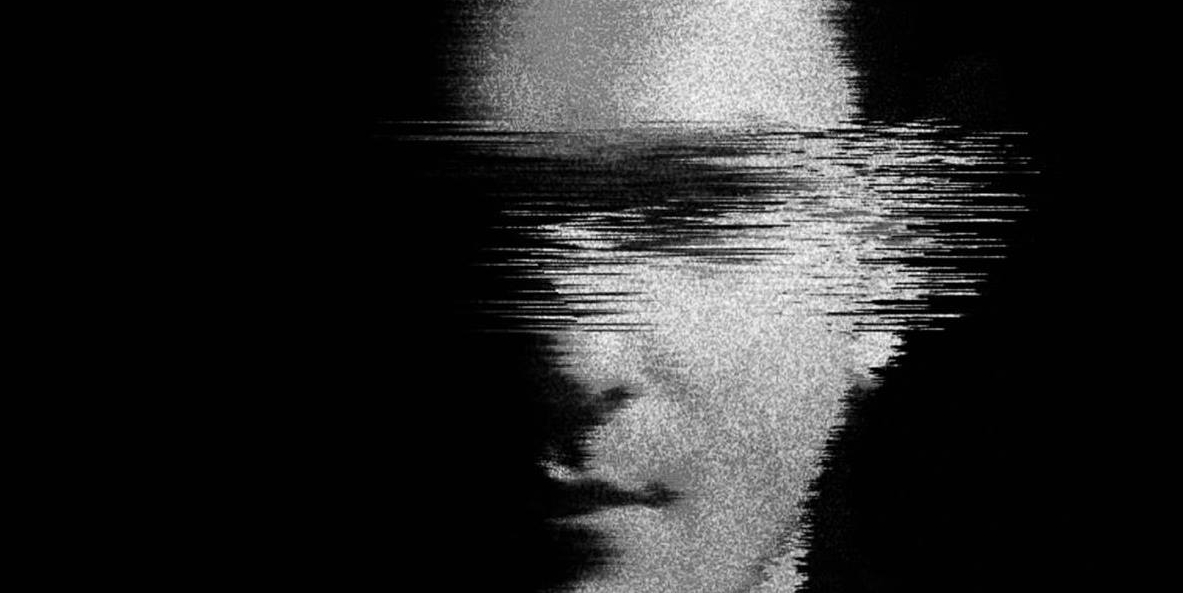 Artists
A Birth Defect is a techno, experimental project duo (Dale Chung and Lakshay Kapoor). Their inspiration comes from the belief in freedom of sound and expression.
dotdat is a manifestation of the musical philosophy and inspirations that drive the man behind it. With techno at the core of his ambiguous, dark and hypnotic sounds, dotdat explores new dimensions of melody and movement.
Cinematic in vision, AsymetriK is a bold and experimental side-project by Arjun Vagale, a celebrated artist from the techno and electronic movement.
Free-diving into the concepts of abstraction and the general abuse of waveforms gives rise to an alternative ideology, where Vagale reimagines the abyss of space, dark yet luminous, a place of contradiction and duality. Intense, twisting, almost haunting, these evocative moodscapes are shot through with oblique waves of light, cascading to build a deeply atmospheric yet industrial production.
Tags
Join Our Mailing List