IAMDDB, DJ Ishani, Paper Queen, Shama Anwar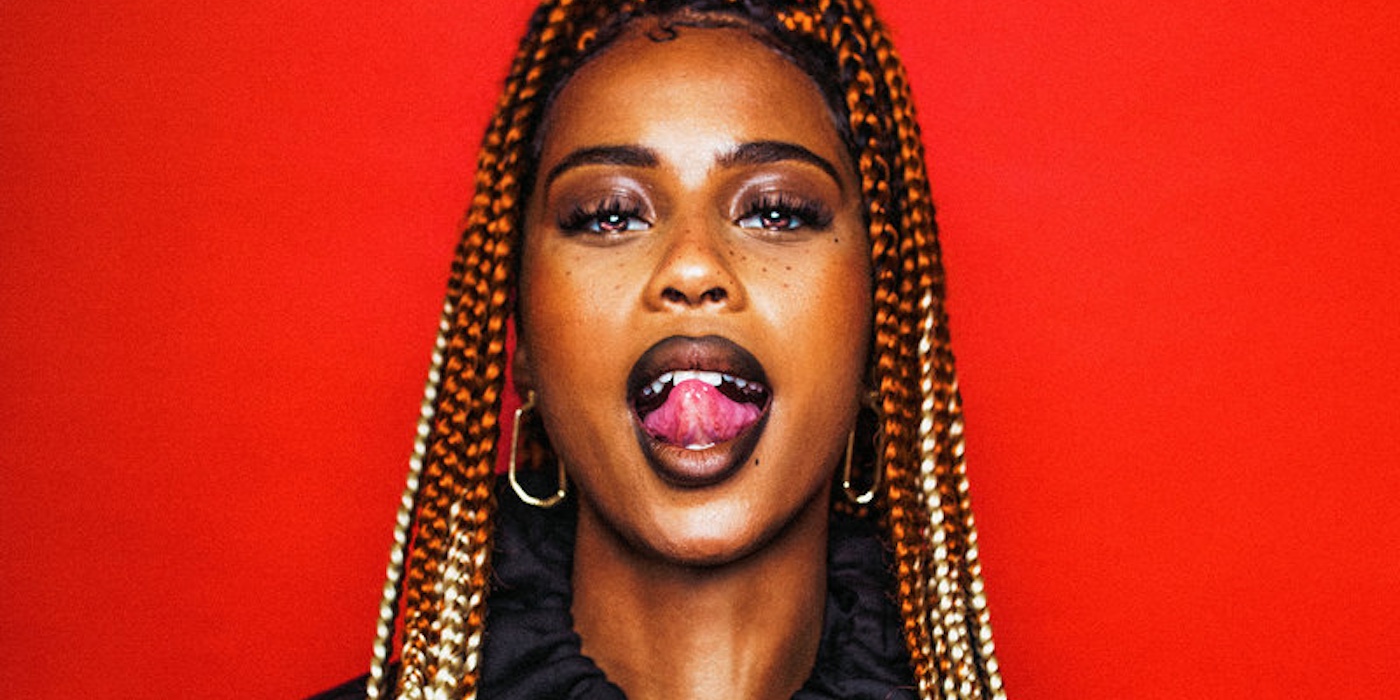 Where
Todi Mill Social
Mumbai
IAMDDB
IAMDDB, short for 'I Am Diana De Brito', is a 23-year-old artist from Manchester, UK. Often dubbed as the lovechild of trap and jazz, she embellishes jarred hip-hop beats with her unique, elastic style that glides between singing and speech. Drawing on her Portuguese and Angolan roots, and taking inspiration from her time playing with bands in Africa, IAMDDB is now associated with a distinctive sound that she describes as urban jazz. She found footing in 2016 after a distinguished collaboration with Flying Lotus on the song 'JAZB', but it's ultimately her undeniable grit and determination that have seen her rise to become on the most promising artists on the horizon.
Artists
Mumbai based artist, Paper Queen is a unique blend of old and new school hip-hop, trap, future beats and bass music. Taking influences from artists such as Teeko, DJ Premier, Jon1st & Ivy Lab, her musical creations are hard hitting, boucy and engineered for the dance floor.
Mentored by the legendary DJ Uri, she has embraced the old school way of being a DJ and has the knack of being able to play the right track for the right occasion. Paper Queen emerged as one of India's first female turntablist DJ, which ultimately got her noticed and signed up by KRUNK. Geared up for the seasons ahead, this girl comes fully prepared with quality music and DJ skills.
Ishani's unique style typically mixes old school and new school hip-hop and has cleverly merged fans of both styles in way not seen hitherto. She has held residencies at many Mumbai nightclubs including Purple Haze Lounge and at Zenzi (Bandra), Ibar etc. while also being has been endorsed by nominations from VH1 Sound Nation Awards (2014) and MyFavDJ Awards.
Shama Anwar is a British-born, Bangladeshi DJ living in East London. Growing up listening to everything from grime to Bollywood, her sets naturally take the same course. Mixed genres have always been an influence within her life through her culture as well as her personal preference which is now reflected in her work.
Shama began throwing parties at the Ace Hotel in London in early 2013, from then went on to throwing parties all around London with the likes of Nick Hook, Eclair Fifi, Bok Bok and many more. These parties then extended throughout Europe and the states including Berlin, Paris and New York.
Tags
Join Our Mailing List