killpop, Your Chin & Tejas (DJ Set)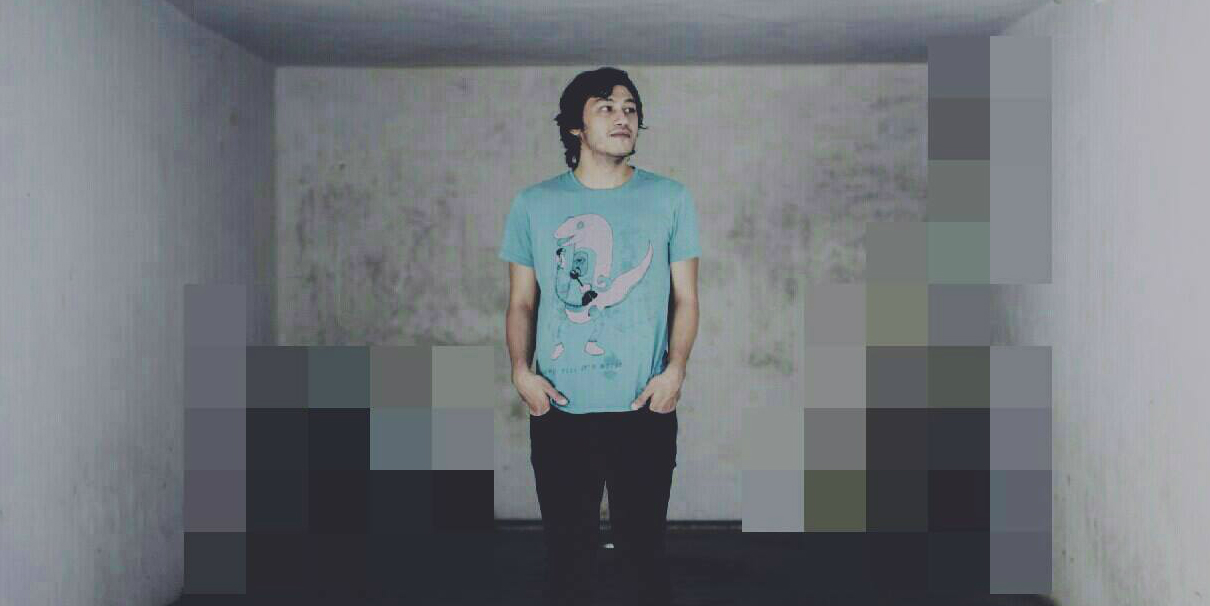 Where
The Humming Tree
Bangalore
Artists
Your Chin is the solo project of Raxit Tewari, front man of Mumbai based indie band Sky Rabbit – that's been building a buzz in the Indian indie scene since releasing his first self-titled EP mid-2012. The EP won the support of the scene's dedicated fan base as well as rave reviews by music journalists. The momentum and the word of mouth helped Your Chin play a whole bunch of festivals and club dates through the rest of the year and the next one. The journey started with Raxit's love for bringing varied sounds together into a great composition. Your Chin has a danceable lively electro pop sound layered with muddy beats that lend his seemingly indecipherable urban lyrics a joyful complexity.
killpop is a dance-punk/noise-pop outfit from India comprising of Harshan Radhakrishnan (The F16s) and Vikram Yesudas. Undercooked dance tracks, smurking punk fun, acerbic drone dance, existentialist bar rock, and disquieting noise pop find common ground in the band's catalog, with each dissimilar form somehow catalyzing the next.
Tejas is an original pop-rock artist from Bombay, whos believes that a singer-songwriter does not need to be defined by a single genre, but a variety of sounds and landscapes that Tejas now uses to define his own signature sounds. Whether it's a 4-piece horn section, synthesizers, heavy guitars or just a single acoustic guitar, Tejas' musical adventures have taken him to places that have allowed him to push well past his creative limits, all while keeping one foot firmly in pop-rock. Tejas' lyrics speak about his own life and stories inspired by his own journey to find his own identity, having lived in multiple cities and having grown up outside his home country and his vocal delivery is pretty sweet too, echoing a blend of Craig David, Sting and Amos Lee.
Tags
Join Our Mailing List