Artists Unite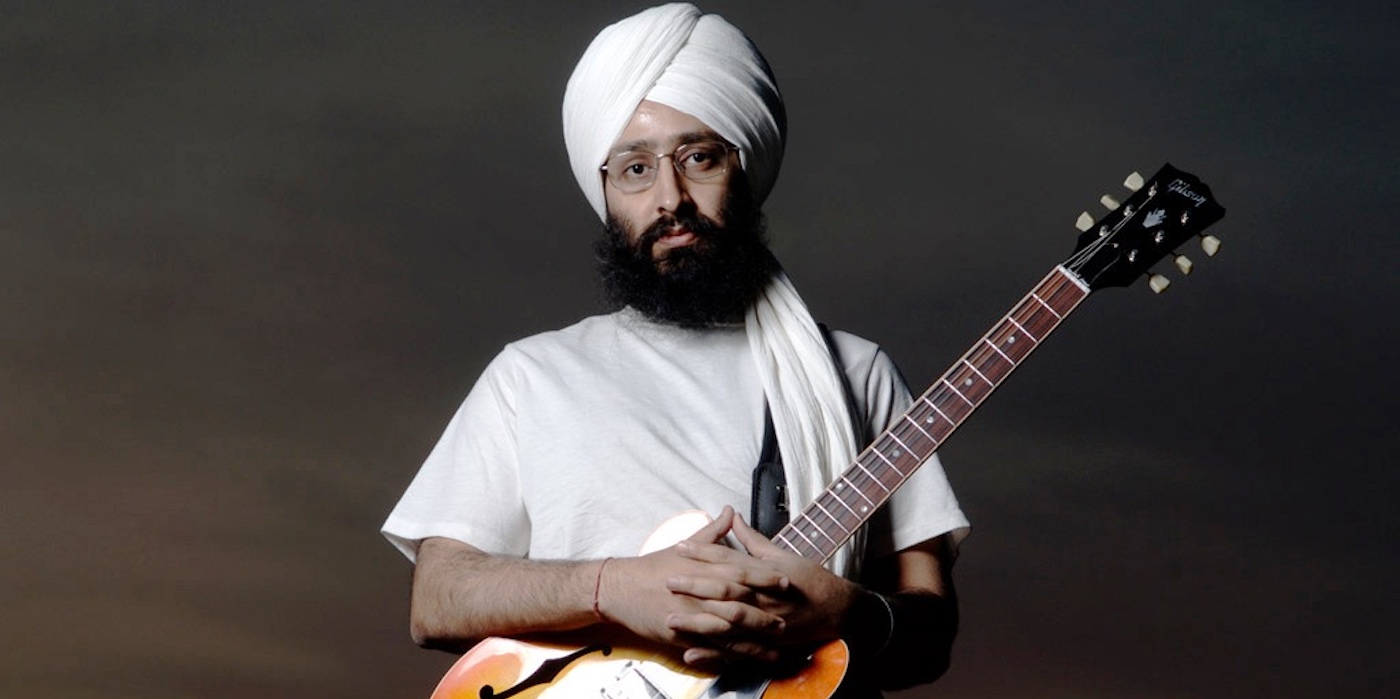 When
2 March 2019 - 3 March 2019
Location: Lal Qila (Red Fort)
Rabbi Shergill
Rabbi Shergill is an Indian musician well known for his debut album 'Rabbi' and the chart-topper song of 2005, 'Bullah Ki Jaana'. His music has been described variously as rock, Punjabi with a bani style melody, and Sufi-style.
Shubha Mudgal
Shubha Mudgal is an Indian singer of Hindustani classical music. Her repertoire includes the genres of Khayal, Thumri and Dadra, as also popular Indian pop music. She has received several awards and accolades for her artistic accomplishments, including the Padma Shri, awarded in 2000.
Sonam Kalra
Sonam Kalra is a multiple award winning singer and composer, who has been trained in both Indian and Western traditions of music and is equally adept at both.
Artists
Tags
Join Our Mailing List