Barefaced Liar, Kraken & Kabargah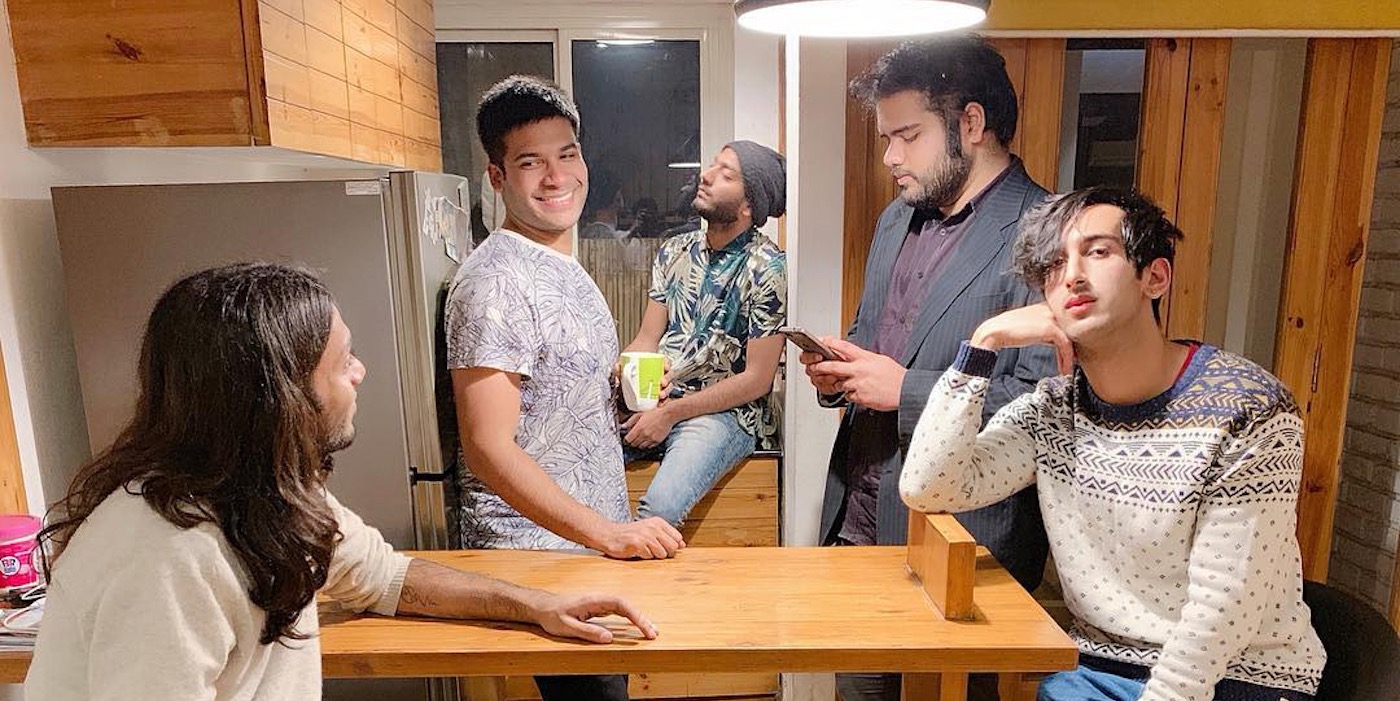 Where
Auro Kitchen & Bar
New Delhi
Barefaced Liars
Barefaced Liar is a Delhi-based rock band founded in 2002 in high school by singers, song writers and guitarists Akshay Chowdhry and Sumant Balakrishnan.
Kraken
Kraken is a rock-influenced hip-hop outfit from Delhi. The group released their debut EP 'LUSH' in 2017, and toured with Plini across the country, in support of it.
Kabargah
Solo electronic act of Aniruddha Wattal, guitarist of pop jazz act Chasing Laika.
Tags
Join Our Mailing List