Peter Cat Recording Co. & Lifafa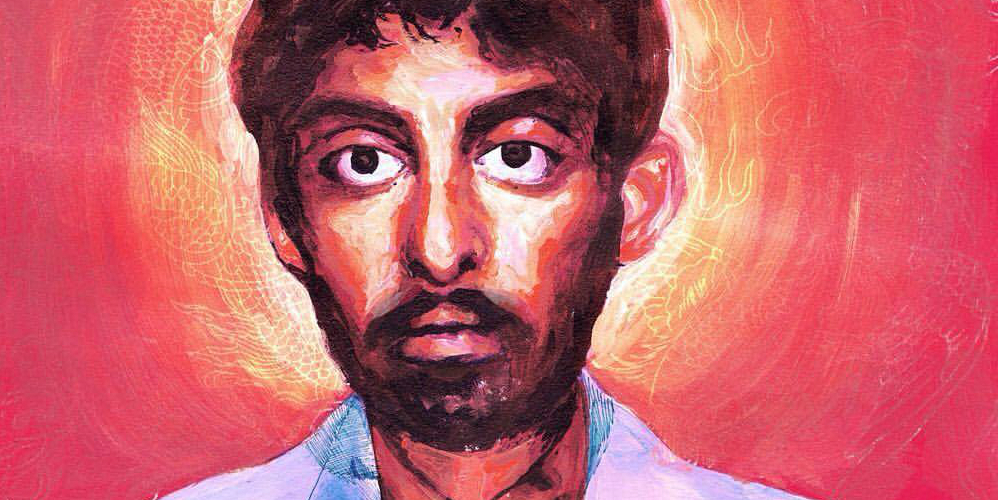 Where
Fandom At Gilly's Redefined
Bangalore
Artists
Formed in New Delhi around 2010 by the crooner Suryakant Sawhney, PCRC is a group that's mutated over time, shedding members and accruing more, always evolving musically with each album: from gypsy jazz to psychedelic cabaret; ballroom waltzes to epic space disco; bossa supernova to uneasy listening.

For Peter Cat Recording Co., 'Bismillah' is their philosophy of sound; a collage of ideas rooted both in the past as well as the present. It is a step into their future of music and a movement towards a blank canvas for everything that will come next. A documentary of the lives they live, think and dream through music. Without genre, a little all over the place and guided by their mood. Free.
Lifafa is the solo project of Peter Cat Recording Co frontman Suryakant Sawhney. Lifafa offers a mix of acoustic folk elements and old-school disco layered with a baritone voice that can be angsty and meditative at the same time.
Tags
Join Our Mailing List